Export Delegates
Learn more about our speakers, panelists, and export delegates below. We'll update this list as we get closer to the conference, so check back in to discover the fabulous delegates attending the 2023 Folk Music Ontario Conference.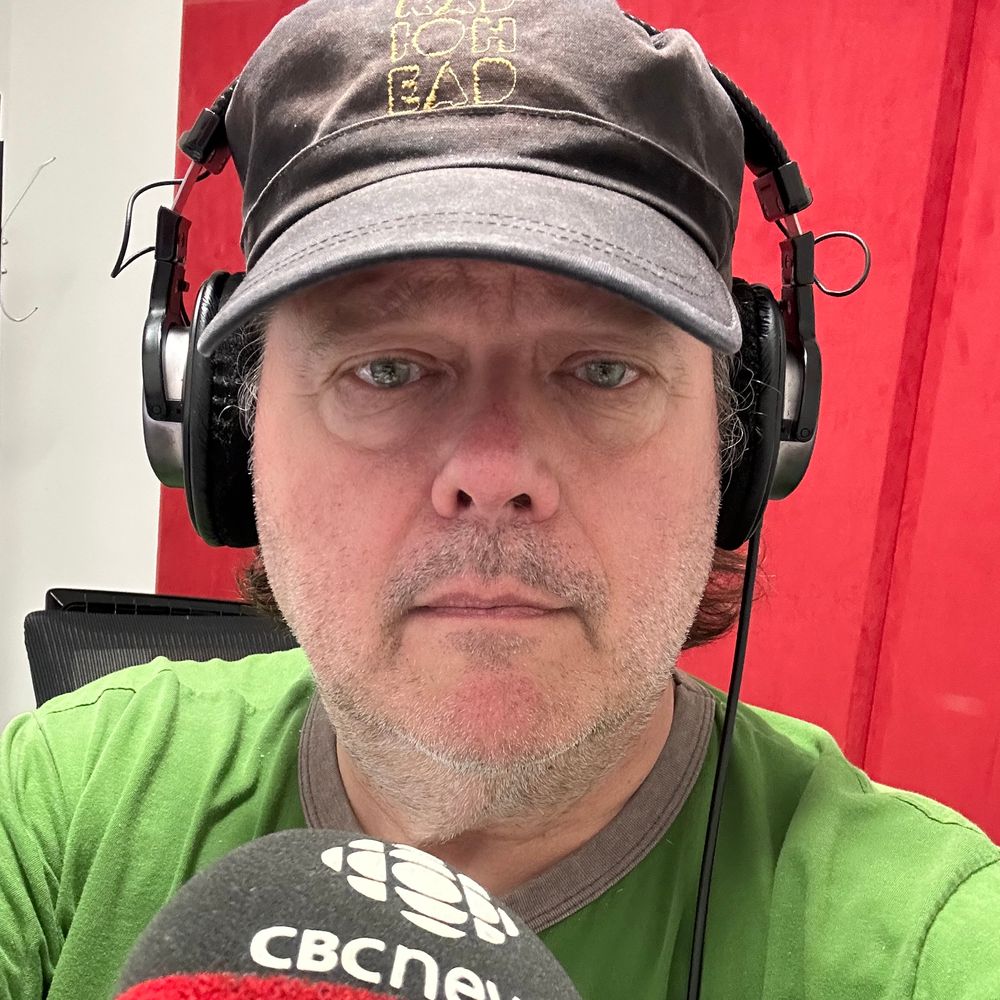 Darin J. Addison
Artistic Director, Home County Music & Art Festival
Darin J. Addison is the Artistic Director for the Home County Music & Art Festival in London ON Canada. His diverse background includes over 25 years in the music business in various areas including, artist management, booking, publicity & promotion, radio track & promotion, talent buying, etc.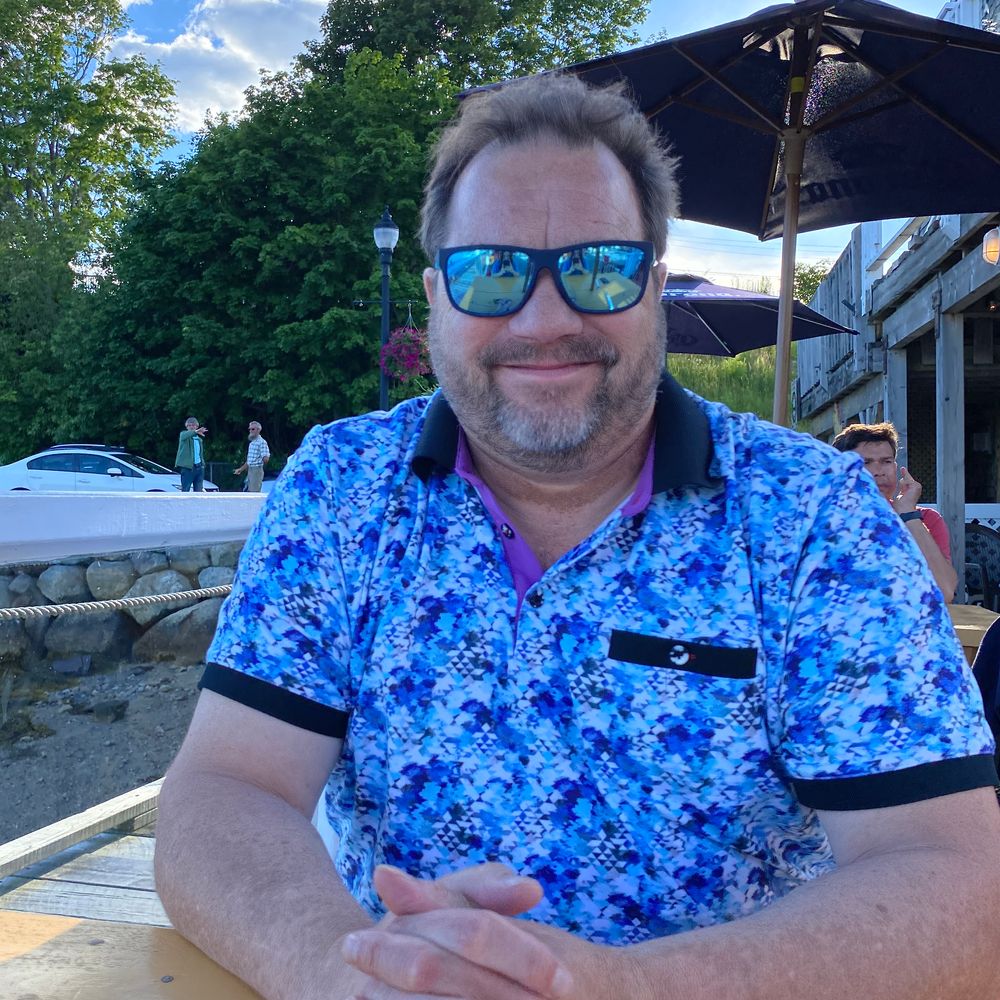 Stephen Antle
Festival Manager, Halifax Urban Folk Festival (HUFF)
Stephen Antle has had a career in broadcasting starting in long-form documentary radio at CBC Cape Breton back in the late 1980's. From there he pursued university in Halifax while working as an actor and musician through the early 1990's and returned to broadcasting in 1997 when he was hired to launch a new TV station in Edmonton, AB. From 1997-2004 he hosted and produced entertainment television. Stephen returned to Nova Scotia in 2005 and has worked in the east coast entertainment business in one form or another. Promoter, producer, agent and manager working with some of the biggest acts in Atlantic Canada Stephen is currently the Festival Manager of the Halifax Urban Folk Festival (HUFF), and co-promoter and Artistic Director of Rock the Fiddle in Sydney, Cape Breton.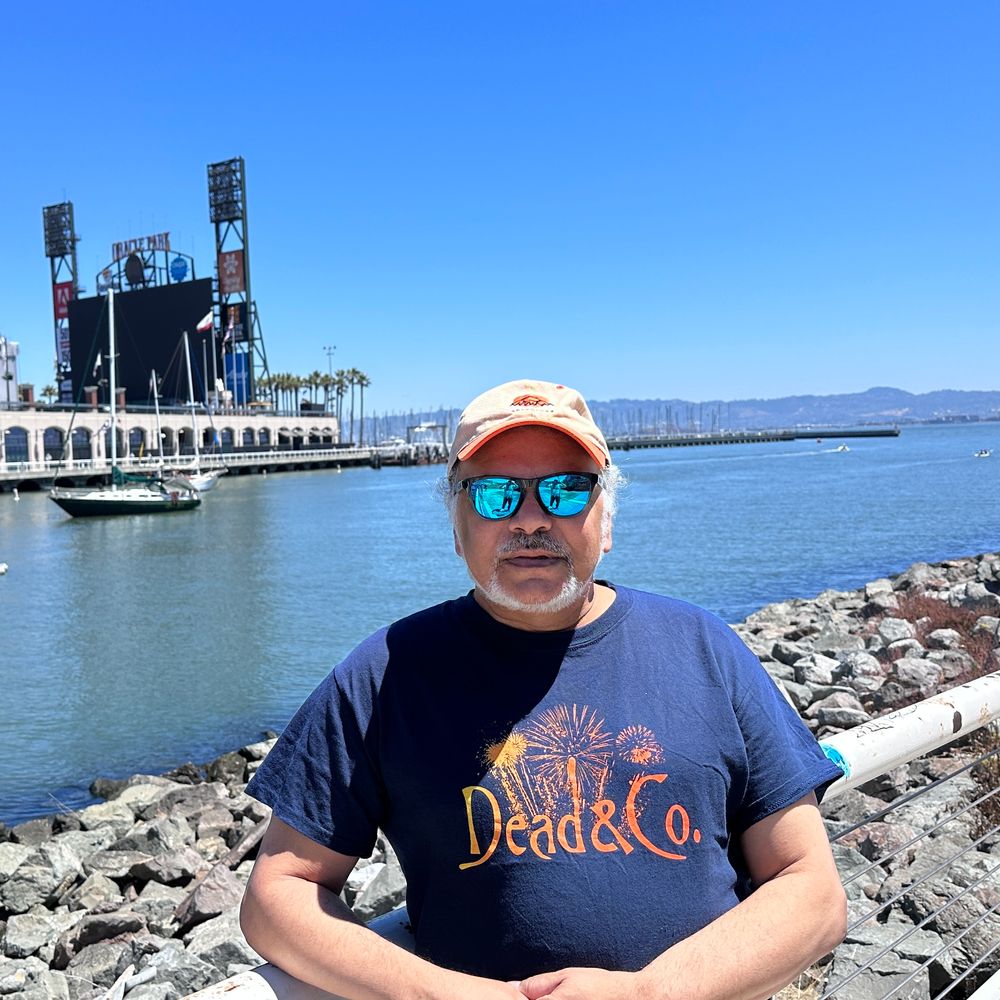 Samir Baijal
Artistic Director, Hillside Festival
Samir (Sam) has been the artistic director at the Hillside Festival since 1998. He also presents concerts for the University of Guelph on and off campus. Sam's favourite past time is going to see concerts.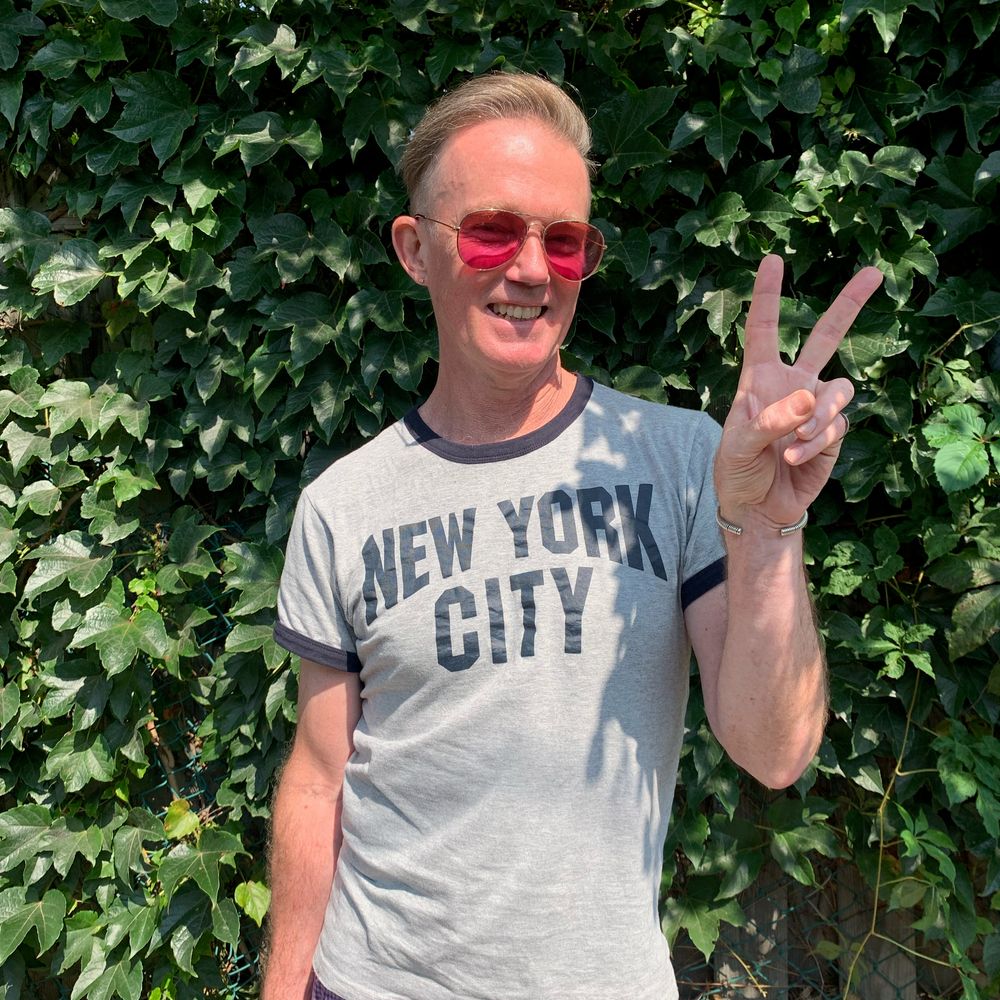 David Barnard
Department of Canadian Heritage, Public sector funder
David is a Senior Program Advisor for the Canada Arts Presentation Fund at the Department of Canadian Heritage. I've had a number of other titles given to me: agent of change, transformative designer, cultural connector, and some I'll leave to your imagination. Radio host and producer, facilitator, event planner and producer, community activist, is some of the other work I've done over the years.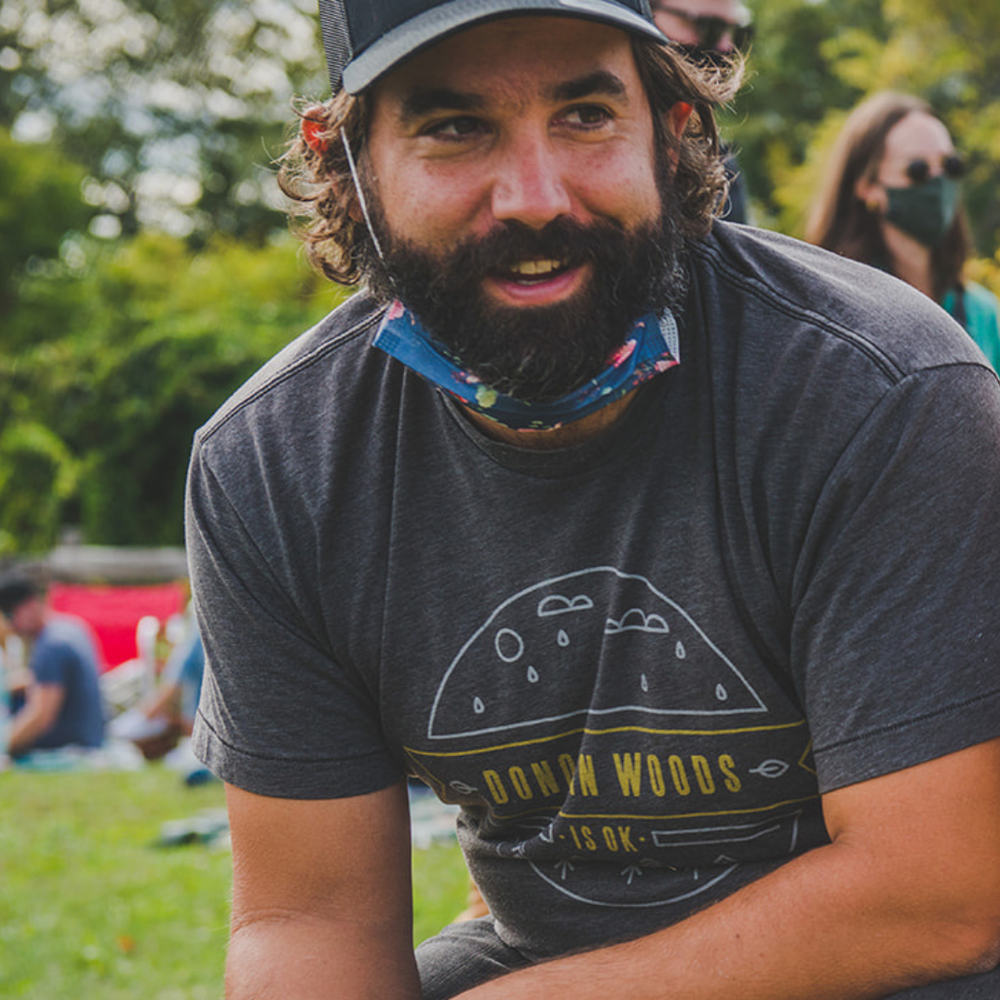 Jeff Bray
Artistic Director, Cultivate Festival
Since co-founding Culivate 2015, Jeff has grown the organization as the ED and AD into a non-profit arts organization presenting Cultivate Festival, the flagship camping festival in late September, the Road to Cultivate free weekly concert series in July and August and Hibernate, a winter festival on Family Day weeekend. Cultivate, based in Port Hope, On., engages local citizens in the discovery and celebration of Canadian arts and culture with a big focus on strenghthening community. Family friendly programming is at the heart of all Cultivate programming.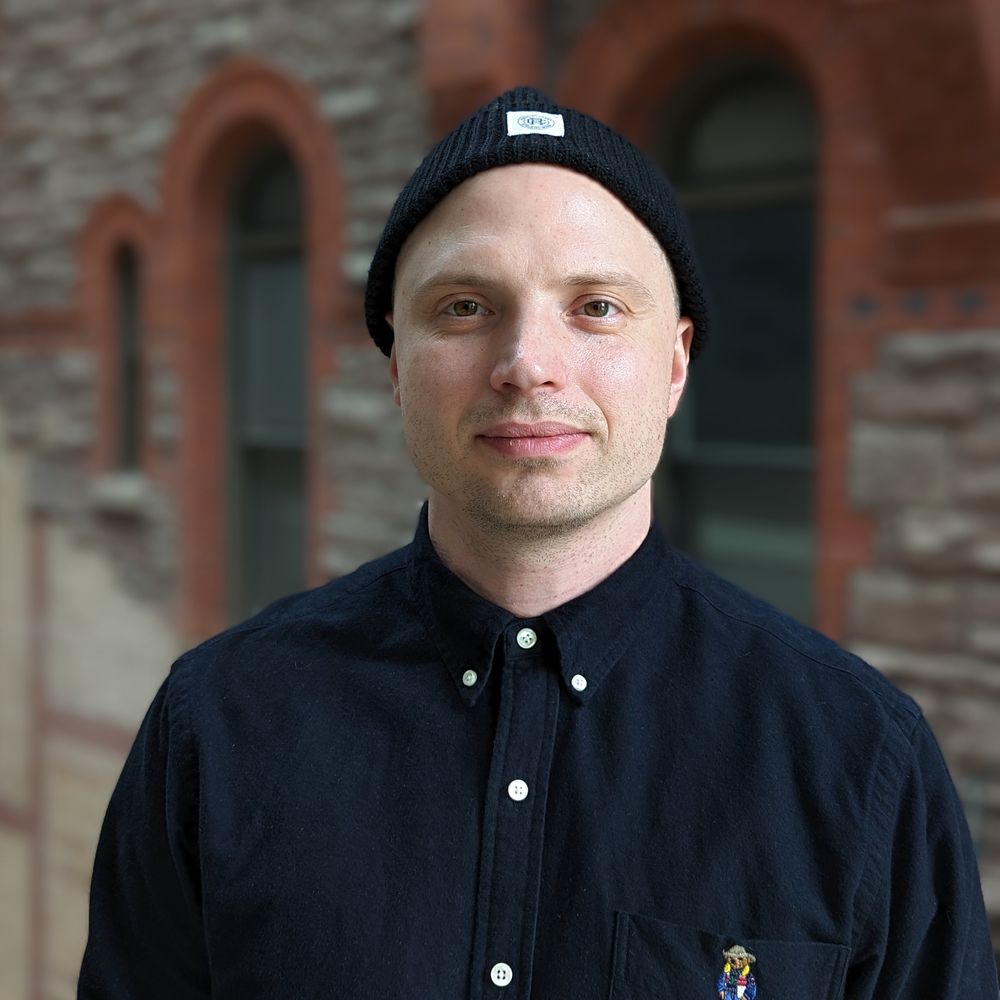 Sebastian Buccioni
Artistic Director, Music Estonia / Estonian Music Week
Sebastian Buccioni is the Artistic and Executive Director of Estonian Music Week (EMW), Toronto and a Project Manager at Music Estonia (ME), Tallinn. Buccioni takes a collaborative approach to programming, working with community groups to deliver meaningful content. Expanding EMW beyond programming, Buccioni is the driving force behind EMW's involvement in music import/export between Canada and Estonia. As a Project Manager, Buccioni is largely responsible for ME's international conference and tradeshow portfolio (including WOMEX, Reeperbahn, and Jazzahead! among others). His work involves organizing delegations and events, conducting market research and advising artists. Buccioni served on the board of Toronto Operetta Theatre for 4 years including 1.5 years as President. While active as a musician Buccioni was known for his work as a Hammond Organist and Keyboardist with the Julian Taylor Band, the Out of Towners and Chameleon Project.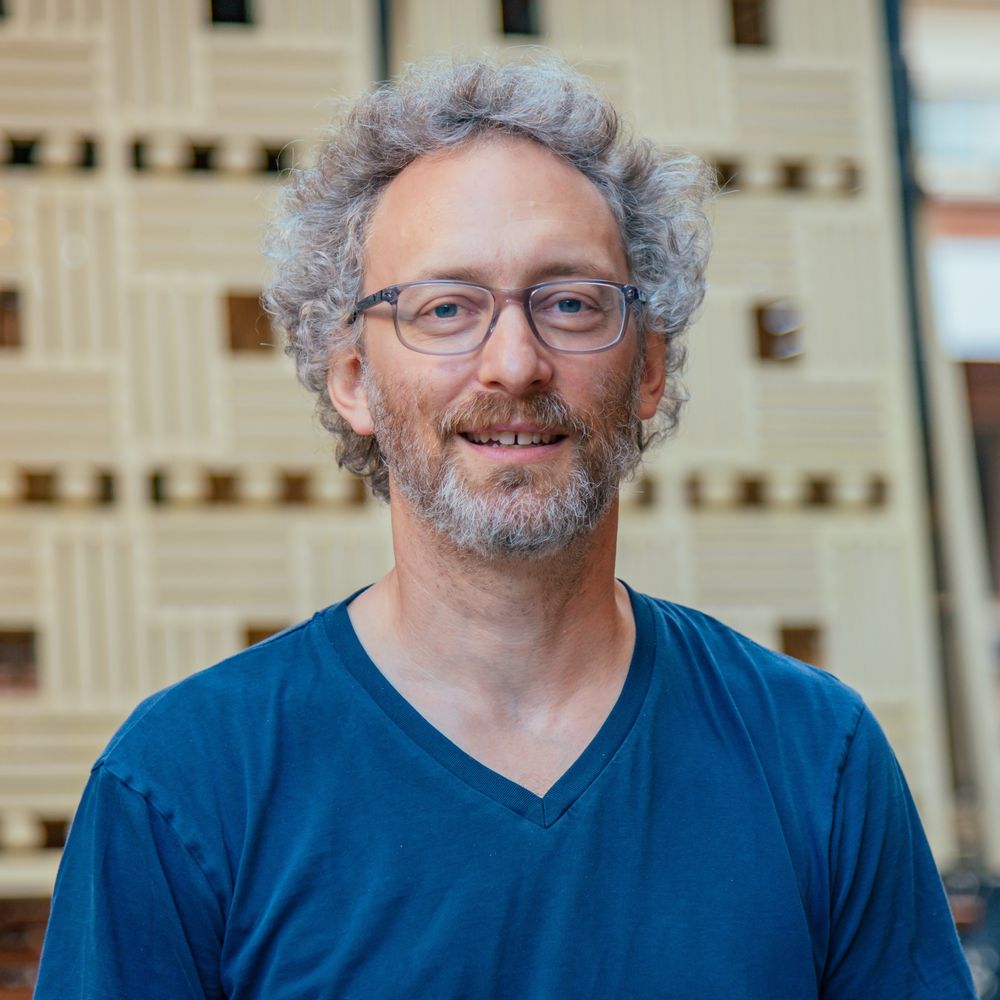 Jonathan Campbell
Artist Development, Small World Music / Global Toronto
Before joining Small World Music (SWM), which presents and works with equity-deserving communities onstage and behind the scenes, Jonathan Campbell worked at and with many of Toronto's major arts institutions in communications, outreach, and programming. He ran the Toronto branch of secret-concert producers Sofar Sounds, was an APAP Leadership Fellow, and has served as a juror for funders, events, and awards including the JUNOs. From 2000-2010, he lived in Beijing, actively bridging East and West via the city's nascent music scene as a promoter, performer, writer – for international media, in his book, Red Rock: The Long Strange March of Chinese Rock and Roll (2011), and elsewhere – and more. At SWM, he contributes to the Incubator artist-development program, international showcase/conference Global Toronto, the Going Global outbound project, partnerships, live events, and more.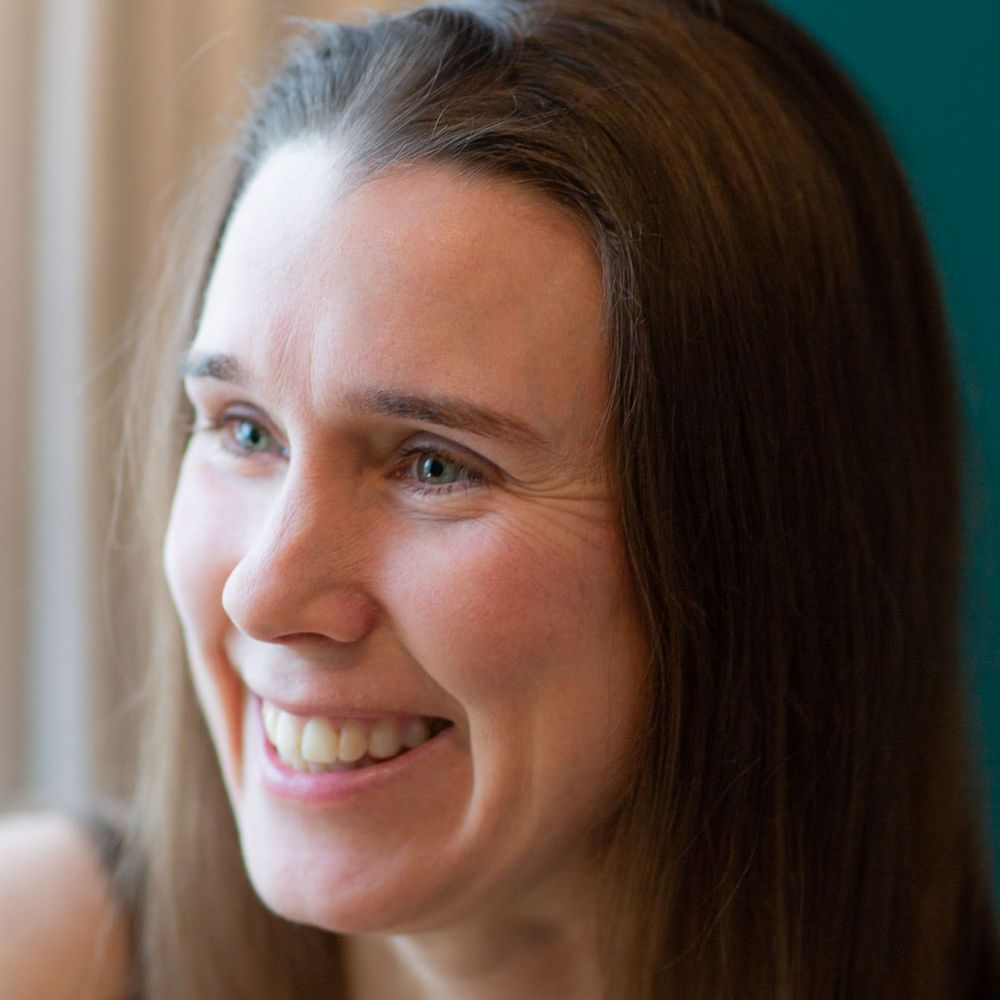 Sarah Card
Artistic Director, Bear Creek Folk Festival
Sarah Card is the founder and producer of the Bear Creek Folk Festival, in Grande Prairie AB. The event runs mid August and features over 30 world class artists. Headliners have included kd lang, Sarah McLachlan, Blue Rodeo, Steve Earle, Feist, and more. Founded in 2016, Sarah has led the charge, including coordinating over 500 volunteers annually, to create the largest tourism draw in the history of the Grande Prairie region. The sellout crowd in 2023 will see 7500+ people on site per day.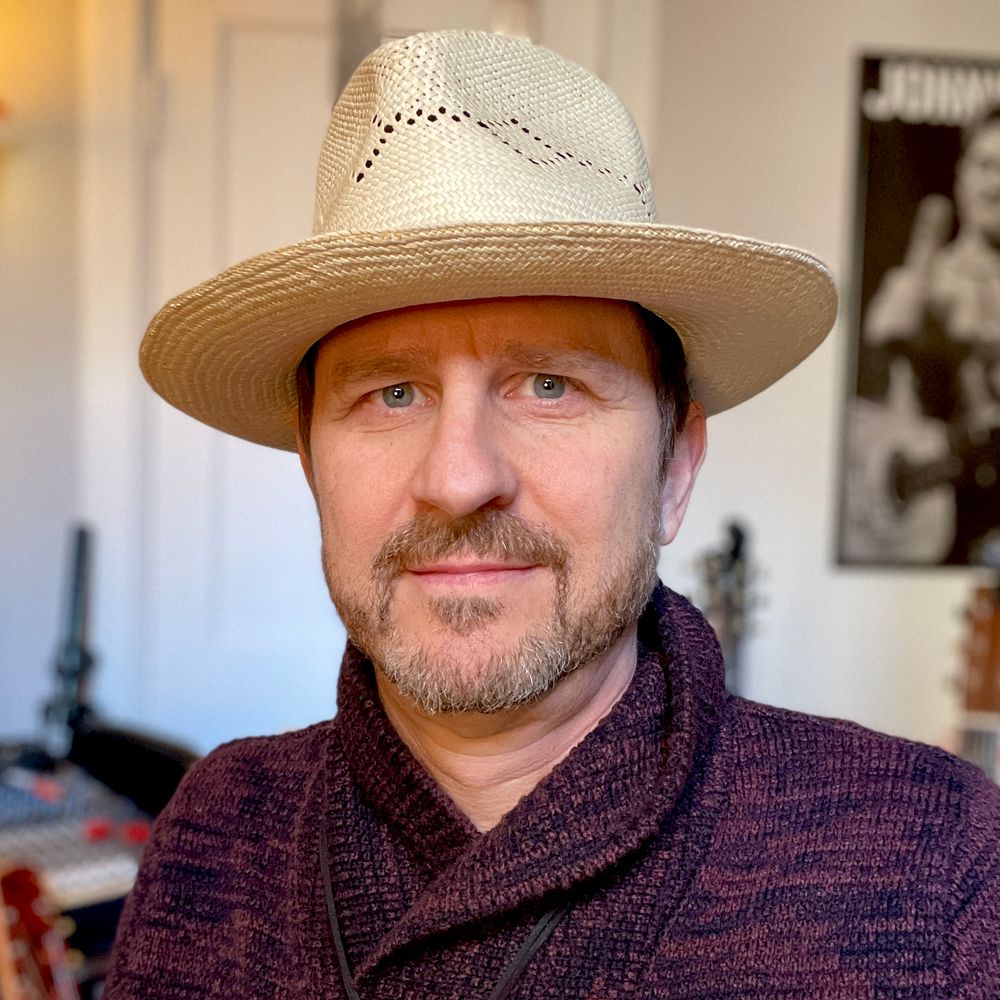 Dave Carmichael
Artistic Director, Deep Roots Music Festival
Dave has been the Program Director of the Deep Roots Music Festival (Wolfville, Nova Scotia) since 2011. The festival was established in 2004 and has become one of the preeminent Festivals of the Annapolis Valley. Deep Roots is looking forward to a promising return in 2023; a full-scale live event with multiple stages, workshops, family programming including a parade, sing-alongs, face painting, and more – fun for all from September 21-24, 2023.