Ontario Folk Music Awards - Nominees
Recognizing the outstanding work and contributions of Folk artists and musicians from across the province of Ontario, Folk Music Ontario (FMO) is pleased to announce the nominees for the 2023 Ontario Folk Music Awards. The award ceremony will take place at London, Ontario's Aeolian Hall on Sunday, October 15, 2023 and will feature performances by some incredible feature artists. 
Still to be announced are the recipients of The Colleen Peterson Award, Estelle Klein Lifetime Achievement Award, Estelle Klein Community Builder Award and Taylor Mitchell Bursary, along with the amazing host and performers that will be appearing at the event.
CMRRA SONG OF THE YEAR
2023 NOMINEES
Michael Darcy & The Atlantic Tramps - The Ballad of Uncle Frank
Barbra Lica - The Ghost of Me 
Madison Violet - Sweet Desperado
Emily Schultz - What Do I Know
Julian Taylor - Seeds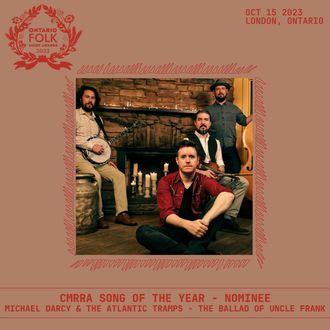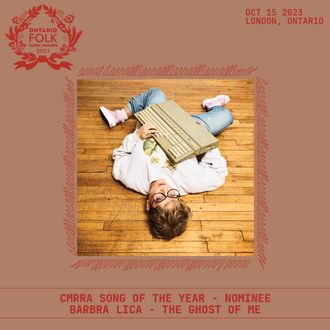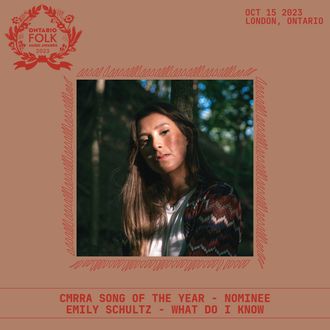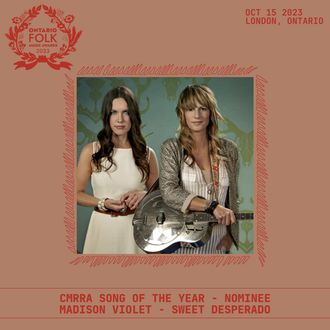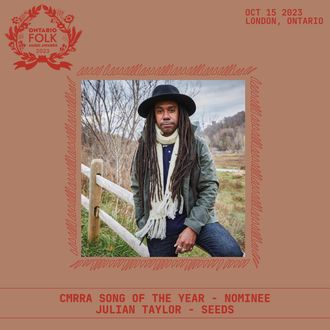 ALBUM OF THE YEAR
2023 NOMINEES
Digging Roots - Zhawenim
Mia Kelly - Garden Through the War
Lenka Lichtenberg - Thieves of Dreams: Songs of Theresienstadt's Secret Poetess
Mama's Broke - Narrow Line
Shakura S'Aida - Hold On to Love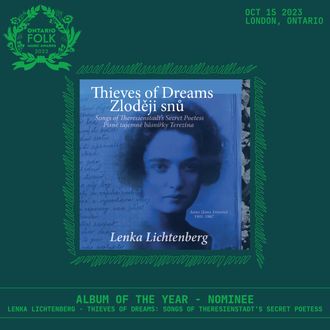 RECORDING ARTIST OF THE YEAR
PERFORMING ARTIST OF THE YEAR