Ontario Folk Music Awards
Taking place at the end of the Folk Music Ontario Conference, the 29th annual Ontario Folk Music Award ceremony was held at London, Ontario's Aeolian Hall on Sunday, October 15, 2023. Legendary local Folk duo, The Pairs, hosted the event, which featured performances by nominees Mia Kelly, Al Qahwa, Barbra Lica, and Shakura S'Aida, with a special in memoriam tribute to Gordon Lightfoot performed by Meredith Moon.
CONGRATULATIONS to all the nominees and recipients!
2023 Award Recipients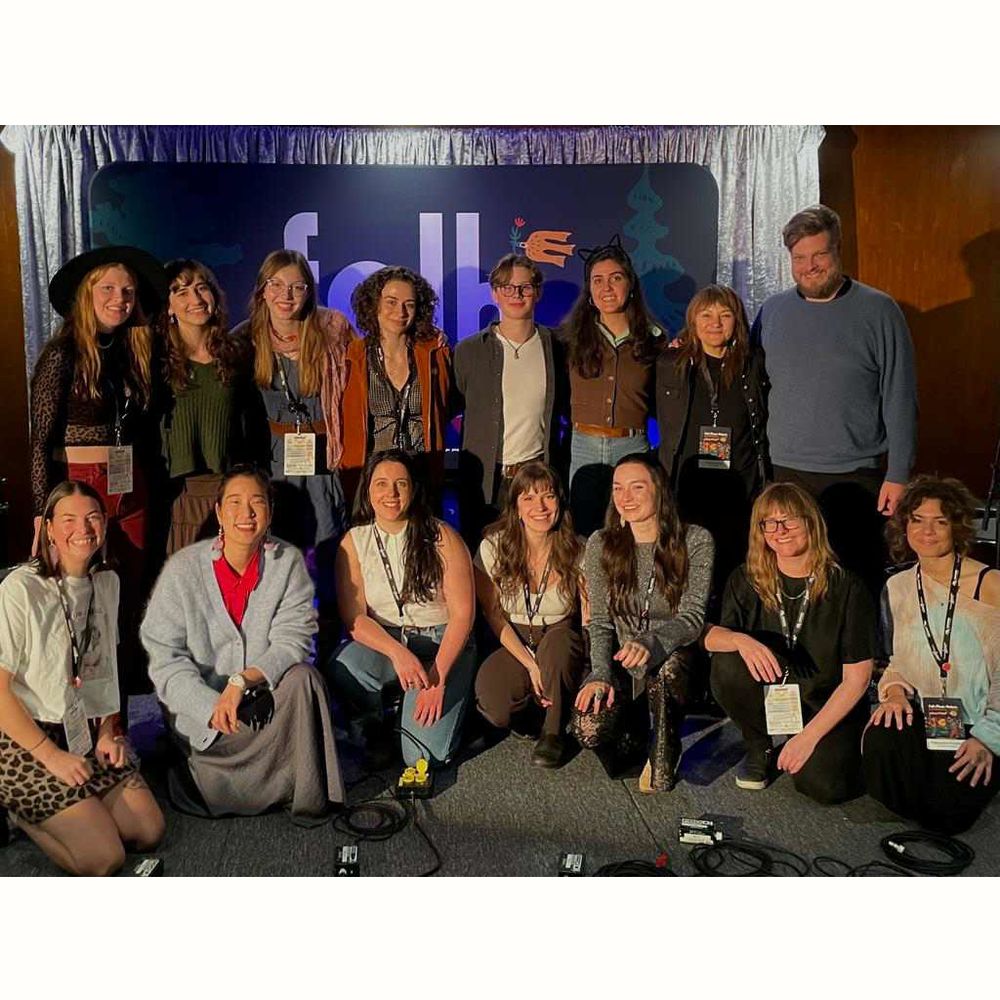 Taylor Mitchell Bursary
The Taylor Mitchell Bursary was established in 2010 by Emily Mitchell in memory of her daughter, Canadian songwriter Taylor Mitchell. The bursary is to support one participant in the Performer Stream of the Developing Artist Program (DAP) who might otherwise be prevented from taking part. This year, Folk Music Ontario awarded all the DAP participants with this bursary.
The recipients are:
Adina Vlasov and Jack Gaughan (A Soft Place to Land), Cameron Summers, Emma Campbell, Francesca Panetta, Jessica Spurrell, Jessie Gosling, Irish Millie, Nicholas Campbell, Rebecca Hope, and Vivian Forte!
Special Thanks to our DAP Mentors Janice Jo Lee, Barbra Lica, Sarah Jane Scouten, Keri Latimer, Elise Boeur, and Adam Iredale-Gray!
2023 Nominees
RECORDING ARTIST OF THE YEAR
PERFORMING ARTIST OF THE YEAR