FMO Conference Dates: October 12-15, 2023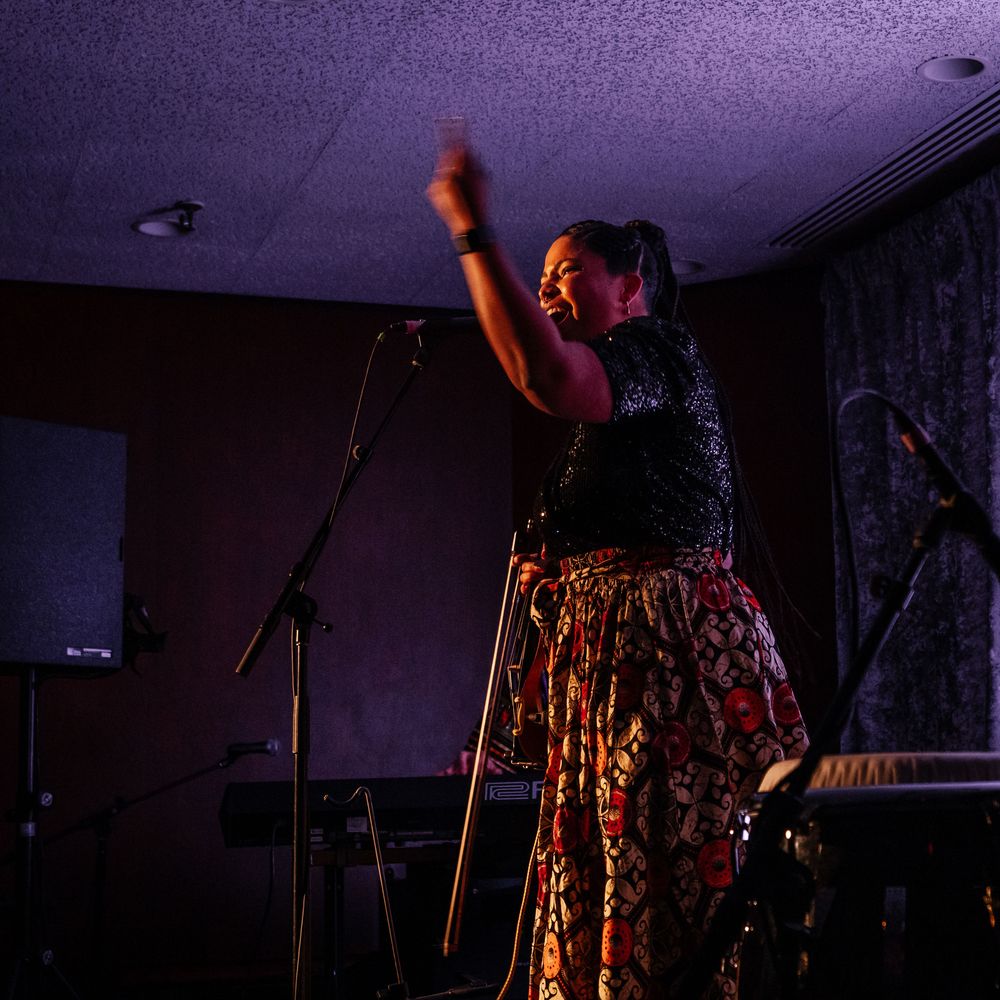 Folk Music Ontario Conference
London, Ontario, October 12-15, 2023
Established in 1987, The Folk Music Ontario Conference has been the largest gathering of the professional Folk Music community in Canada. Since the inaugural gathering as the Ontario Council of Folk Festivals, FMO has connected artists and presenters through showcasing, one-on-one meetings, networking, peer sessions, panels, mentorship, and other career development opportunities. 
The Conference is the premiere networking event for the Canadian Folk Music community, and we welcome international participation by artists and industry delegates. Networking opportunities through receptions, gatherings, and our online Lightning Talks helps you connect with other delegates to do business and develop relationships.
Showcases are an integral way to facilitate discovery and opportunities for artists at any stage in their career. Official Showcases are selected by a jury of industry professionals, through an open application process. Spotlight Showcases can be applied for, or sponsored through our industry partnership program.
All artists selected for an Official Showcase are eligible for our Export-Ready Program, which connects artists and their representative for B2B meetings and networking opportunities with international buyers.
Artists ages 25 and under are encouraged to apply for the Developing Artist Program, for hands-on training, mentorship, and showcase opportunities at the conference and year-round.
Panels, Workshops, Round-Table Discussions, and Peer-to-Peer Sessions are available and open to all registrants of the FMO Conference.
The Folk in Film Festival celebrates music in film, music videos, and all ways that the two mediums interact through screenings, and panel discussions taking place during the conference.
The Ontario Folk Music Awards is our gala event taking place Sunday, October 15th, 2023 to uplift and celebrate the achievements and accomplishments of our community through the presentation of awards, and performances by select artists.
OKAN performing at their Official Showcase.
Highlights from the 2022 Conference