Staff
Rosalyn Dennett
Executive Director
Rosalyn joined FMO as Executive Director in April 2022, bringing with her a wealth of experience in the music industry and non-profit organizations through her roles at the Canadian Federation of Musicians, the Canadian Independent Music Association (CIMA), Music Canada, the Canadian Live Music Association (CLMA), and MusicOntario. She cut her teeth in the music industry as a musician, performing with artists such as Ken Whiteley, Kaia Kater, Fred Penner, and Oh My Darling.
Rosalyn currently sits on the executive board of Folk Alliance International, and has previously served on the board of directors of Folk Music Ontario (2017-2021) and the Travelling Musicians Union AFM Local 1000 (2018-2020).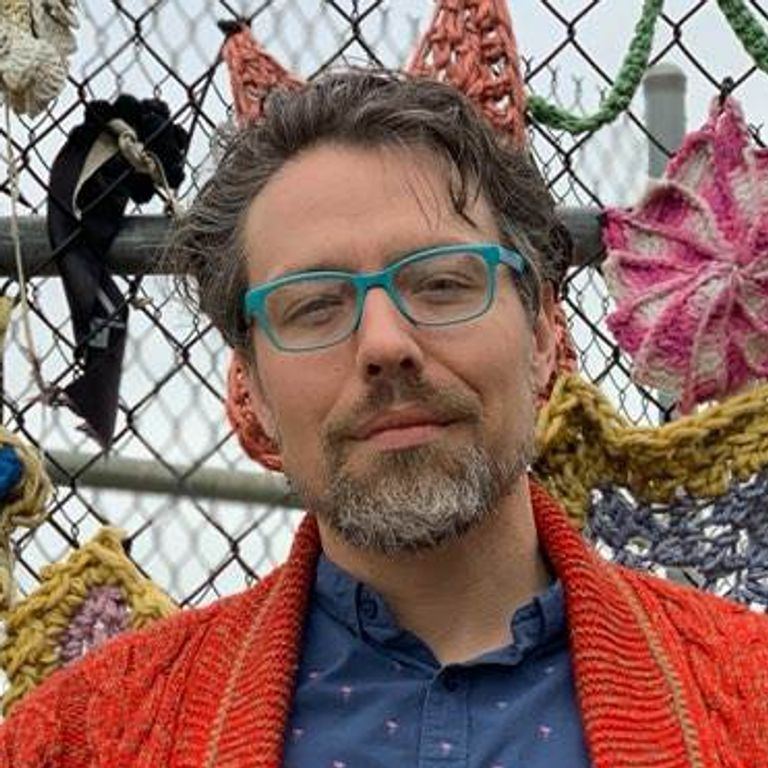 Joel Elliott
operations manager
Joel joined Folk Music Ontario in January of 2020. Prior to that, he spent 10 years at The Conference Board of Canada, planning, marketing, and delivering upwards of 20 conferences and 100 webinars per year.
Joel is active in the Ottawa Music scene. He and his partner are the former co-hosts of The Monday Special Blend, a weekly show on 93.1 CKCU FM. He is the former host of The Ottawa Music Video Showcase and Live! On Elgin Open Mic on Rogers Cable 22. He is a former board member of the Ottawa Music Industry Coalition, and continues to sit on the programming committee, where he recently helped to organize and deliver the 4th Annual Capital Music Awards in June of 2023. He currently sits on the board of the North Eastern Regional Folk Alliance (NERFA).
Joel is also a singer, composer, and entertainer who has performed with various bands and theatre productions over the course of 20 years. He is the Bandmaster of The Magic Machine, who released their first EP in 2018. In 2017, Joel wrote the score and acted as Musical Director for Phantom of the Opry, a play which ran for 5 sold-out shows at Ottawa's Gladstone Theatre.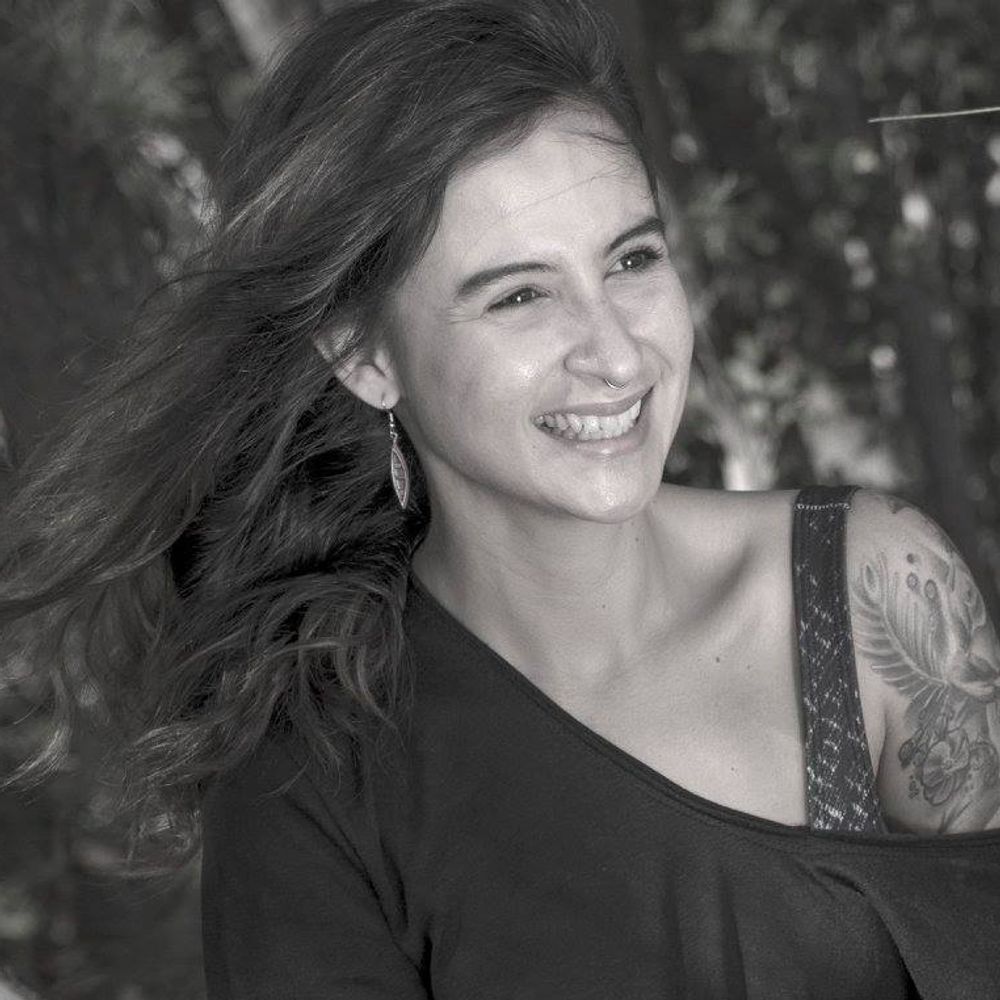 Tina Wroblewski
EXPORT DEVELOPMENT PROGRAM COORDINATOR
Tina Wroblewski, Colombian-born, Toronto-based Producer and Cultural Promoter, is International Alliances Manager at Small World Music (SWM) and Internationalization Coordinator at the International Indigenous Music Summit (IIMS), responsible for connecting partners and the Outgoing work around the Toronto Global Conference, IIMS. and other international projects. She founded "Proyecto Prizmacolor", a project in Medellín that works to transform educational spaces through the promotion of art and culture. In 2020 she was one of the coordinators of "Colombia, País de la Música", the national music promotion strategy, with Procolombia; She has served as a jury for awards, including the JUNO Awards, as well as a consultant, curator, and artist liaison for a variety of festivals and conferences around the world. One of the leaders of Eagle Meets the Condor, a Pan-American project with IIMS, the Riverside Conference, and partners in North and South America, she currently serves on the Board of Directors of Folk Alliance International.
Jaymie Karn
Program Assistant
Jaymie is working as the in-house graphic designer and Program Assistant at Folk Music Ontario. She was previously based in Toronto and active in its bluegrass and old time music scene. Jaymie is a new resident of the Ottawa Valley and is slowly building new music community there. While not being a musician herself, she has always committed to promoting and supporting live music and musicians. Jaymie's graphic art career focuses heavily on album art, merch, and promotional design. Additionally, she illustrated and designed the branding for Folk Music Ontario 2022.
Jaymie studied Drawing and Painting as well as Fibre and Textiles at OCAD University in Toronto. Shortly after, while working in youth education, she excelled in building visual arts and ceramics programs in Arts Based Curriculum schools as well as lead community-driven arts events.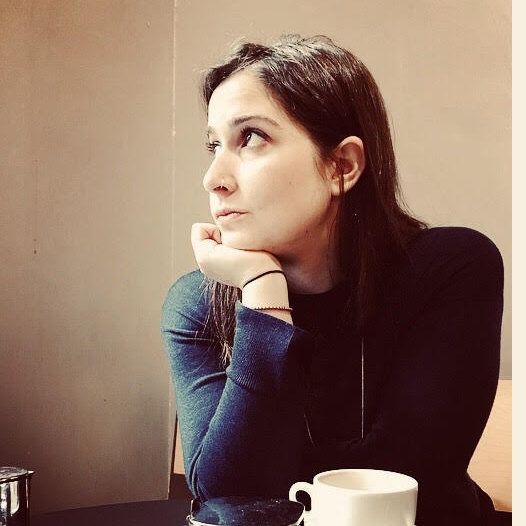 Kayla Nezon
Refolkus, Awards & Showcase Coordinator
Kayla Nezon is a creative producer and entrepreneur from Toronto and has worked across multiple areas within the culture sector. She joined FMO in 2022 as the producer of the Ontario Folk Music Awards and as a co-producer for the ReFolkus podcast.
Kayla is the founder of Lyre Gallery, an online shop that sells artists' handwritten lyrics as a piece of visual art; featuring artists from Ireland, Canada and the US. She is an artist manager for Cinder Well, an experimental folk artist based in Ireland.
Kayla's previous work includes co-founder of Oneiric, a hockey base layer apparel company and producer of corporate events at the Super Bowl, The Masters and Formula One.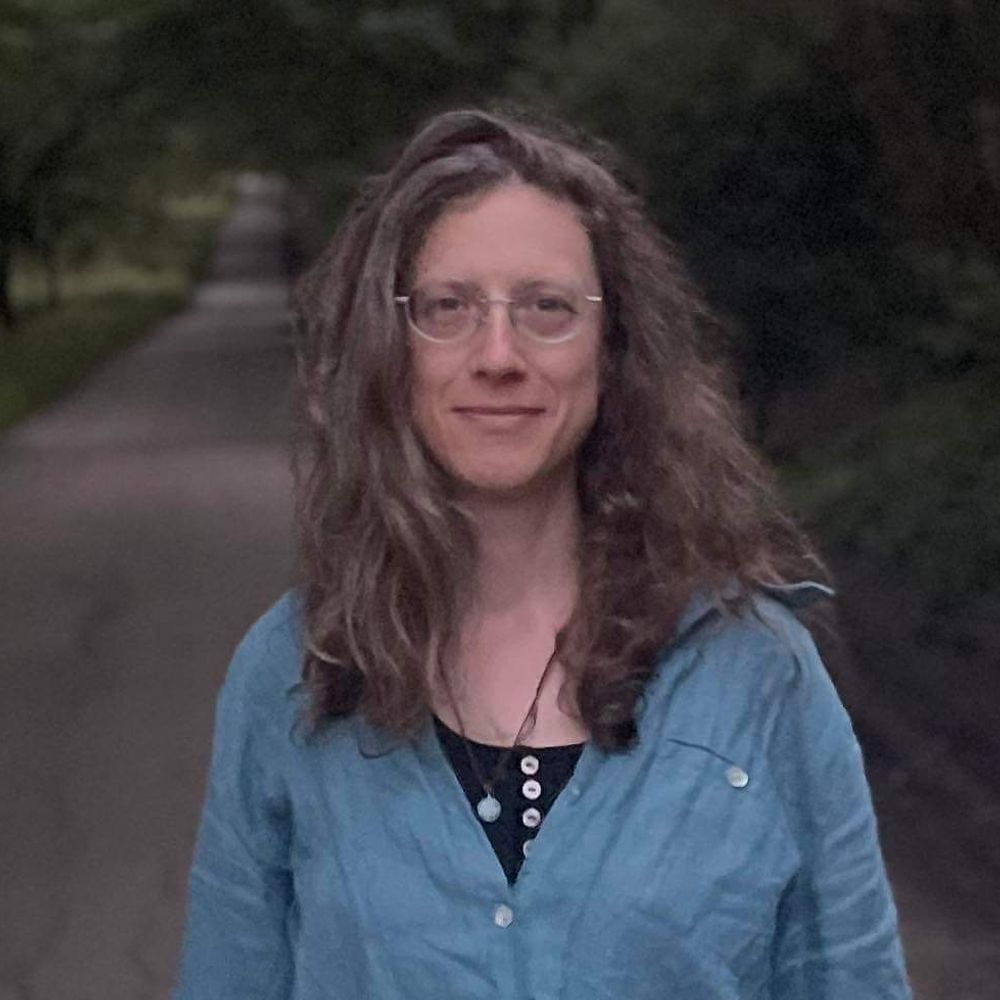 Sarah Greene
Folk In Film Festival Coordinator
Sarah Greene is a writer and songwriter from Toronto. Formerly the Wood Wires & Whiskey editor at Exclaim!, she has also been a regular contributor to NOW Magazine and Halifax's The Coast, and served on the jury for the Polaris Music Prize. Sarah is the booking and communications manager for Tranzac, a not for profit venue in Toronto, where she also organizes the club's annual craft fair and hosts the open stage. Sarah is currently recording her sophomore solo album, tentatively titled On The Wire.
Sarah joined FMO in 2022 as the coordinator of the Folk In Film Festival, now in its second year.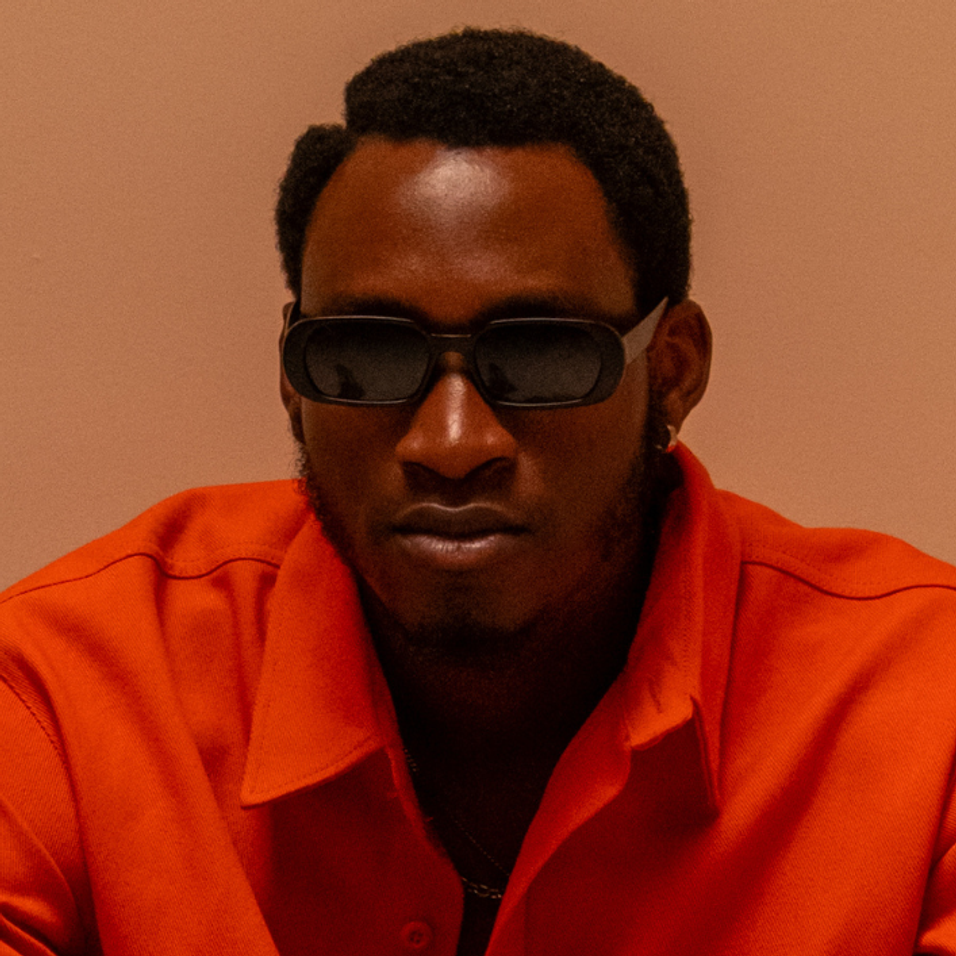 Tomiwa Omolayo
programs assistant
Tomiwa Omolayo also known as "Tommyphyll", is an independent Afrobeats artist and producer from Lagos, Nigeria, presently based in Winnipeg, Manitoba. With a robust presence spanning over half a decade in the Winnipeg music scene, he has graced the stage alongside prominent figures from the global Afrobeats community.
He previously worked as the Artist Relations Manager at the St. Norbert Art Center before Joining FMO In 2022, as the Showcase Program Coordinator.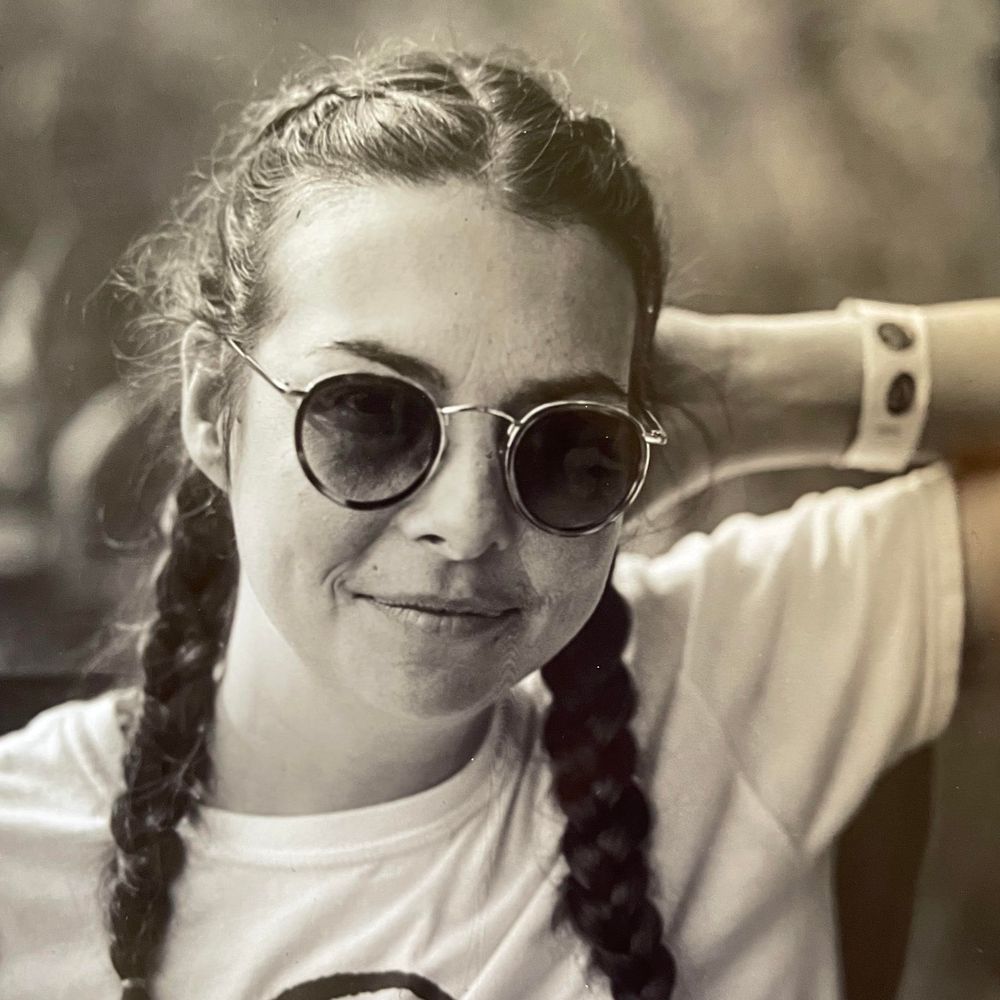 Jen McKerral
Developing Artist Coordinator
Jen McKerral is one of the co-founders and co-artistic directors of Up Here, a public art and emerging music festival in Sudbury, ON, which, in 2019, led the creation of Canada's largest mural. Jen is also a singer, artist manager, grant writer, community organizer, and federal arts funding lackey.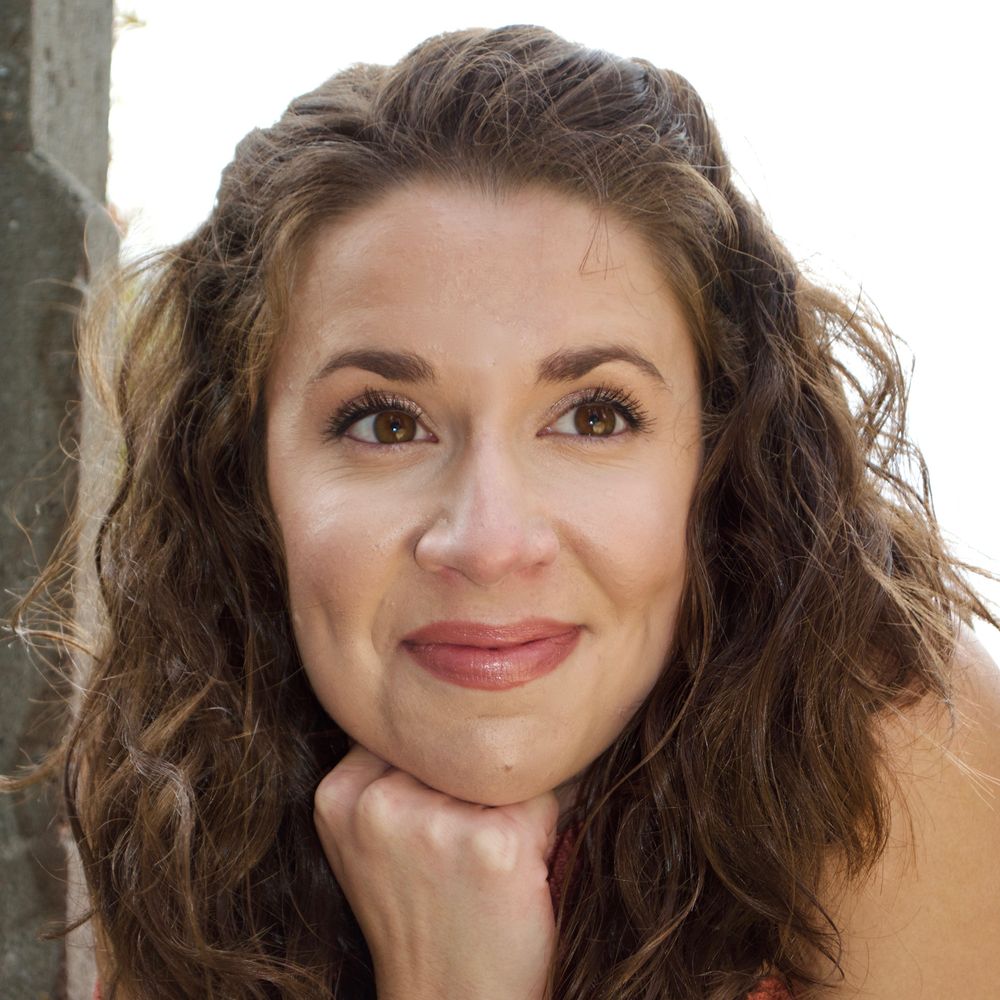 Erica O'Reilly
Registration coordinator
Erica is a new addition to the FMO team, working as the Registration Coordinator for the Folk Music Ontario Conference 2023. With a dynamic background in education and community outreach, Erica brings with her a wealth of skills and hands-on experience; the heart of her work always being a love of connecting with people and nurturing warm, genuine relationships.
Her life-long love for the performing arts, and vibrant spirit for sharing stories, has taken her all over the world, including: Toronto (Bachelor of Arts with Honours, in Theatre), New York (The American Academy of Dramatic Arts), Northern Italy (Associazione Culturale Linguistica Educational); and locally with Orpheus Musical Theatre Society (The Producers), The Ottawa Storytellers (Finding Her Way and The Ottawa Children's Storytelling Festival), the Ottawa Grassroots Festival 2022 (poet), and the Ottawa Fringe Festival 2023 (Stars, Stones, and Shadows: A Heroine's Tale).
Most recently, Irish folk music (specifically the call of the uilleann pipes) inspired her to connect more deeply with her Irish ancestry through folklore, mythology, and a desire to learn how to traditionally play her bodhrán.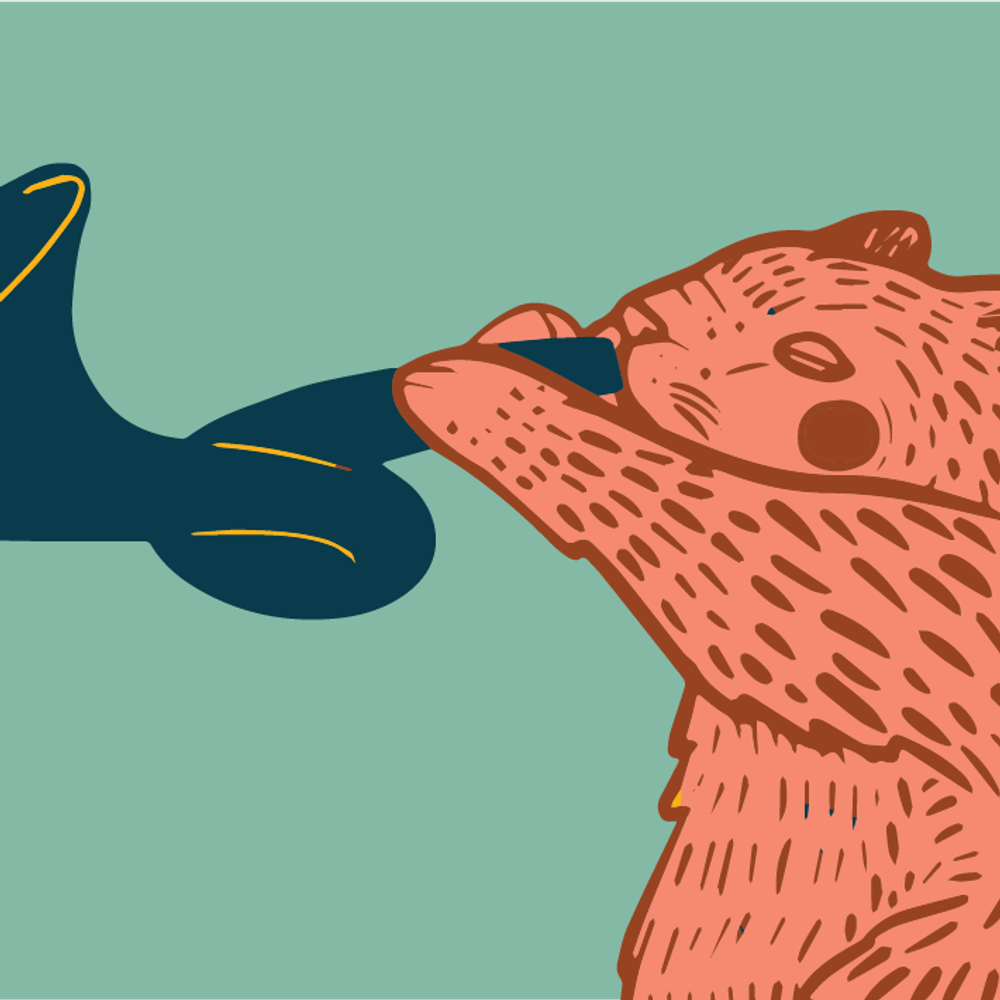 Copperworks Inc.
Conference Production coordination team