Staff
Rosalyn Dennett
Executive Director
Rosalyn joined FMO as Executive Director in April 2022, bringing with her a wealth of experience in the music industry and non-profit organizations through her roles at the Canadian Federation of Musicians, the Canadian Independent Music Association (CIMA), Music Canada, the Canadian Live Music Association (CLMA), and MusicOntario. She cut her teeth in the music industry as a musician, performing with artists such as Ken Whiteley, Kaia Kater, Fred Penner, and Oh My Darling.
Rosalyn currently sits on the executive board of Folk Alliance International, and has previously served on the board of directors of Folk Music Ontario (2017-2021) and the Travelling Musicians Union AFM Local 1000 (2018-2020).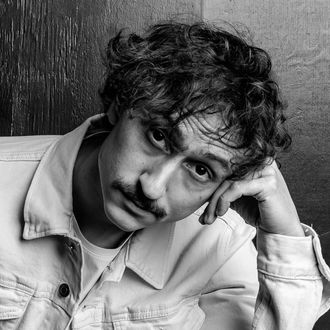 Dylan Menzie
Export Development Program COORDINATOR
Since 2013, Dylan Menzie has been steadily building a catalog of critically acclaimed, award winning music.  A combination of folk, rock, and pop elements Menzie's style is best described as Indie Pop Americana. His dynamic vocals and compelling songwriting have allowed him to play at iconic events like the Cambridge Folk & Edmonton Folk Festival and tour countries all over the world. 
Throughout his career as a songwriter, Menzie has also worked intermittently with non-profit organizations like Music PEI and the East Coast Music Association in all aspects of event and conference planning.
In August of 2022, Menzie was hired to the FMO team. Using his knowledge of the industry, as both an artist & event organizer - and connections made over the past decade - to bring together industry professionals and artists from across Canada and beyond through FMO's Export Development Program.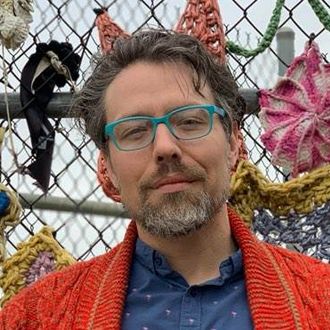 Joel Elliott
operations manager
Joel joined Folk Music Ontario in January of 2020. Prior to that, he spent 10 years at The Conference Board of Canada, planning, marketing, and delivering upwards of 20 conferences and 100 webinars per year.
Joel is active in the Ottawa Music scene. He and his partner are the former co-hosts of The Monday Special Blend, a weekly show on 93.1 CKCU FM. He is the former host of The Ottawa Music Video Showcase and Live! On Elgin Open Mic on Rogers Cable 22. He is a former board member of the Ottawa Music Industry Coalition, and continues to sit on the programming committee, where he helped to organize and deliver the 3rd Annual Capital Music Awards in May of 2022.
Joel is also a singer, composer, and entertainer who has performed with various bands and theatre productions over the course of 20 years. He is the Bandmaster of The Magic Machine, who released their first EP in 2018. In 2017, Joel wrote the score and acted as Musical Director for Phantom of the Opry, a play which ran for 5 sold-out shows at Ottawa's Gladstone Theatre.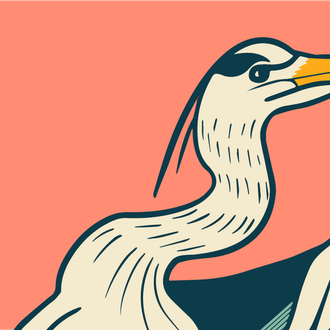 Tomiwa Omolayo
Developing artist program & showcase Coordinator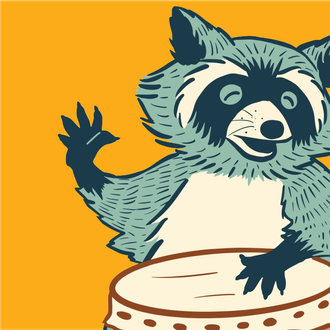 Kayla Nezon
ReFolkUs & Ontario Folk Music Awards Program Coordinator
Jaymie Karn
Program Assistant
Jaymie is a recent addition to the FMO team, working as the in-house graphic designer and administrative assistant. She was previously based in Toronto and active in its bluegrass and old time music scene. Jaymie is a new resident of the Ottawa Valley and is slowly building new music community there. While not being a musician herself, she has always committed to promoting and supporting live music and musicians. Jaymie's graphic art career focuses heavily on album art, merch, and promotional design. Additionally, she illustrated and designed the branding for Folk Music Ontario 2022.
Jaymie studied Drawing and Painting as well as Fibre and Textiles at OCAD University in Toronto. Shortly after, while working in youth education, she excelled in building visual arts and ceramics programs in Arts Based Curriculum schools as well as lead community-driven arts events.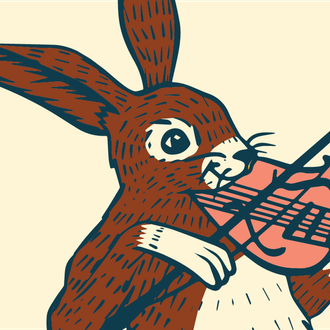 Sarah Greene
Folk In Film Festival Program Coordinator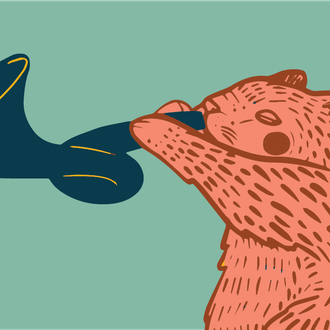 Copperworks Inc.
Conference Production coordination team