Official Showcase Artists 2022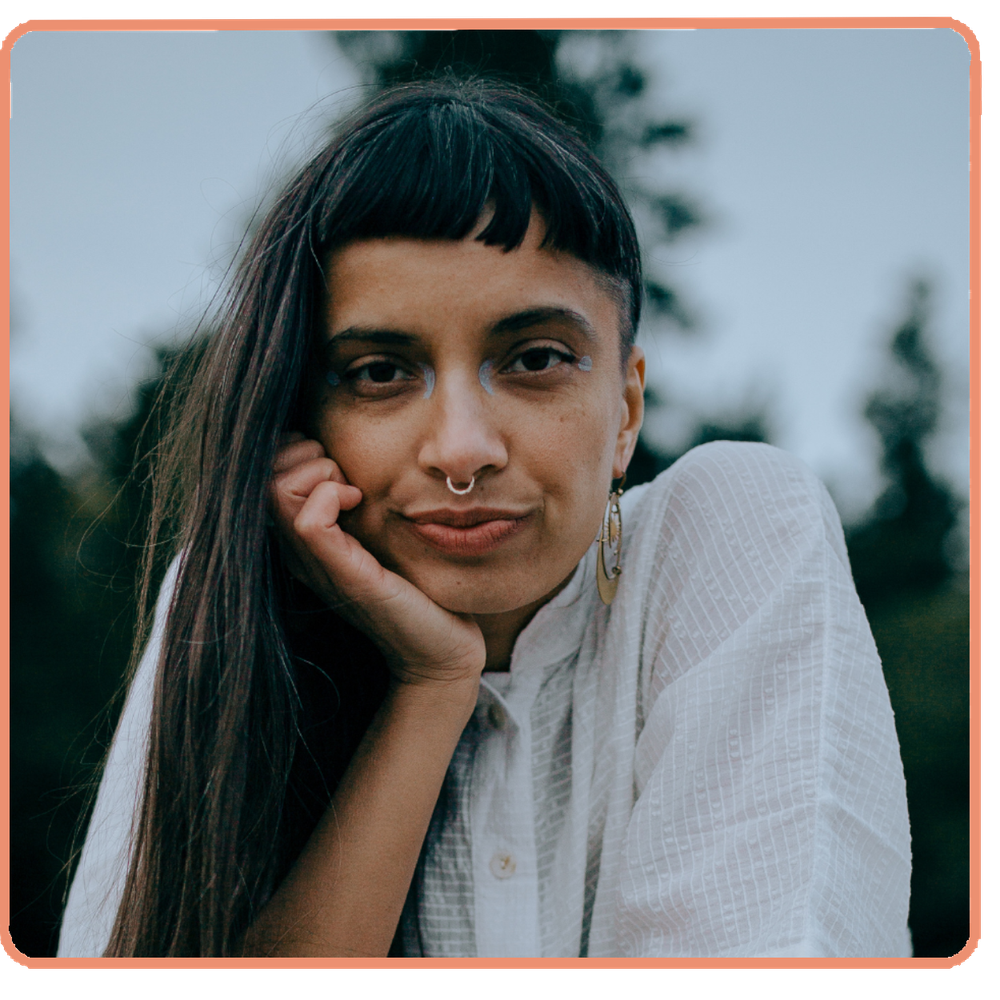 Alysha Brilla
Kitchener, ON
Alysha Brilla is a 3x Juno Award nominated artist, songwriter and music producer with a special interest in sound as a healing modality.
Brilla is the first female artist in Canada to receive multiple Juno Award nominations for her self-produced albums. Brilla's work is driven by a deep belief in music's power to transform ourselves and our world. Brilla's unique global roots x folk fusion is inspired by growing up with parents from two different cultural and religious backgrounds; an Indo-Tanzanian father and a European-Settler Canadian mother.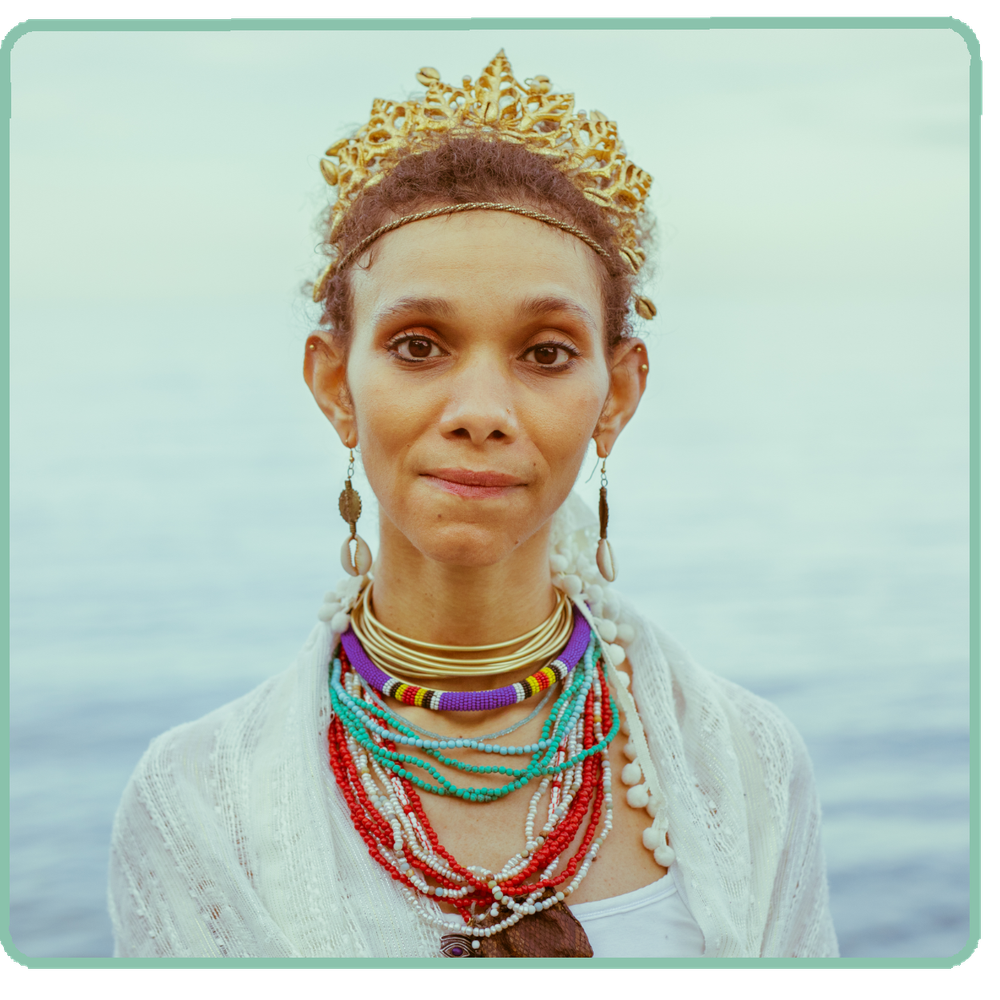 Amai Kuda et Les Bois
Toronto, ON
The sound of Amai Kuda et Les Bois has been described by NOW Magazine as a "tantalizing Afro-soul combo of folk, roots, desert blues and African continental music." AfroSoul Volume III: Re' is their new EP, formerly known as Amai Kuda and Y Josephine. It is the powerful follow-up to their full length release, AfroSoul Volume II: MaZai, which was hailed as "earthy and rootsy and good for your ears" by CBC's Errol Nazareth.
The positive reviews are no surprise for those familiar with Amai Kuda's debut album, Sand from the Sea, considered "one of the year's most exciting discoveries" in 2012 (Nicholas Jennings – Canada's foremost music journalist and historian).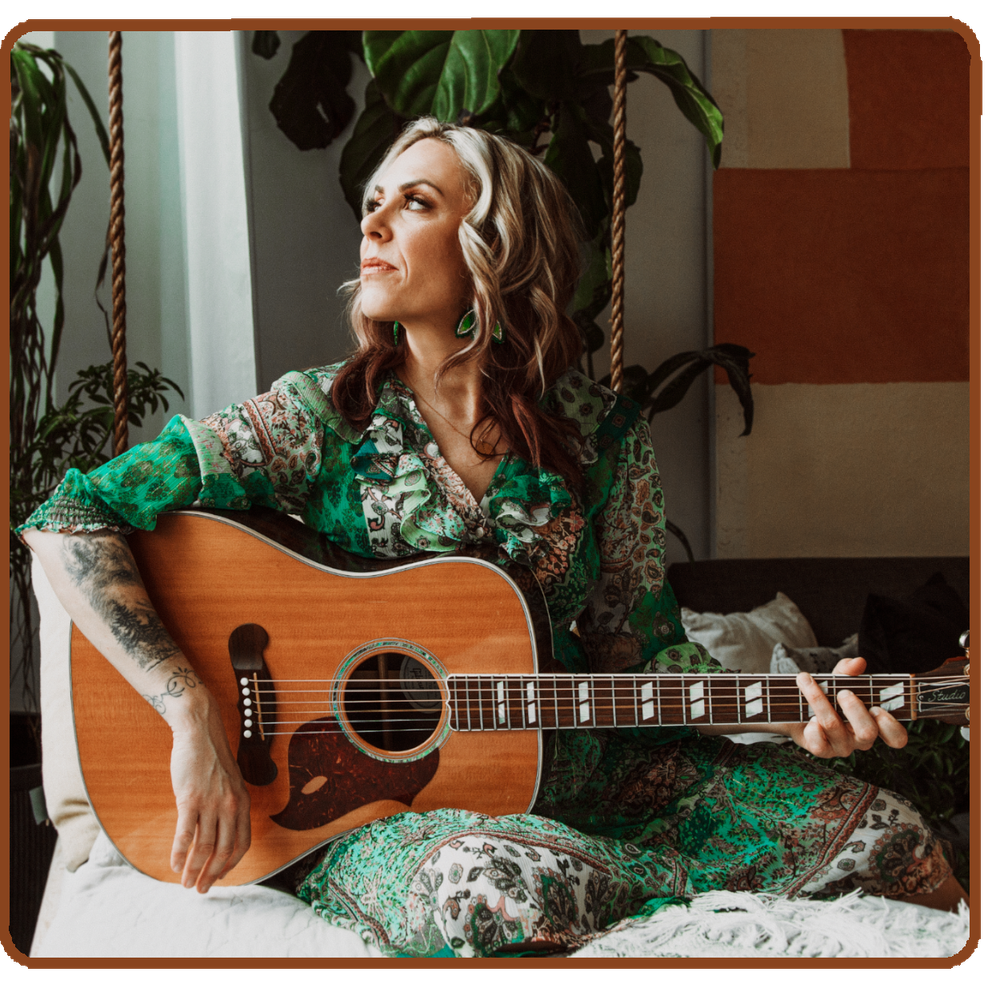 Amanda Rheaume
Ottawa, ON
Amanda Rheaume's rootsy, guitar-driven songs introduce crucial dimensions to the world of Heartland Rock. In a genre characterized by anthems of underdogs, assumptions and unfair advantages, Rheaume's sound and story crucially and radically expand the boundaries, geographic and cultural, to make space for new perspectives on resistance and resilience.
A Citizen of the Métis Nation, and an active and proud member of the 2SLGBTQ+ community, Rheaume's music is indeed from the heart, and the land.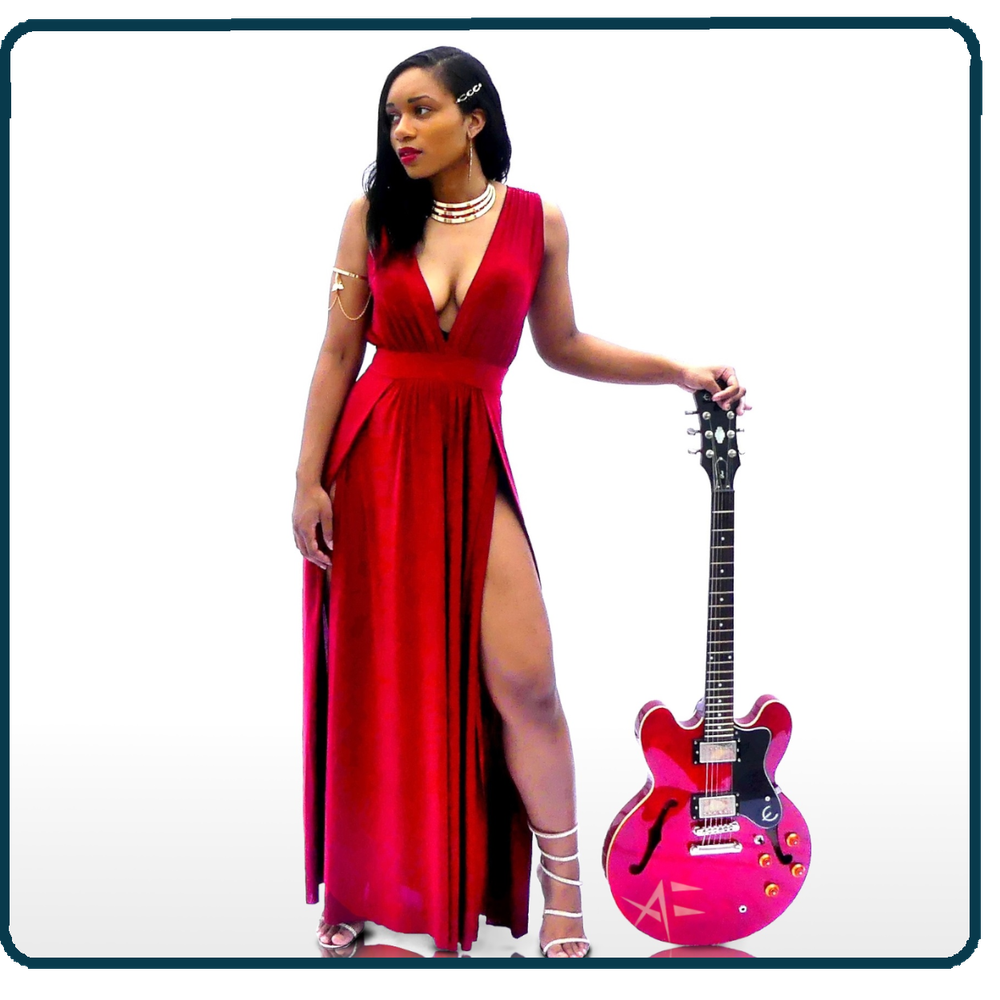 Angelique Francis
Ottawa, ON
Angelique Francis is a versatile and exceptionally gifted multi-instrumentalist, multi-genre singer-songwriter and composer, wowing audiences across the globe with electrifying performances, and powerful textured vocals. Angelique has shared the stage with well-known musicians such as Gary Clark, Joe Bonamassa, Eric Gales, Keb' Mo', Beth Hart, Tom Cochran, Burton Cummings, etc.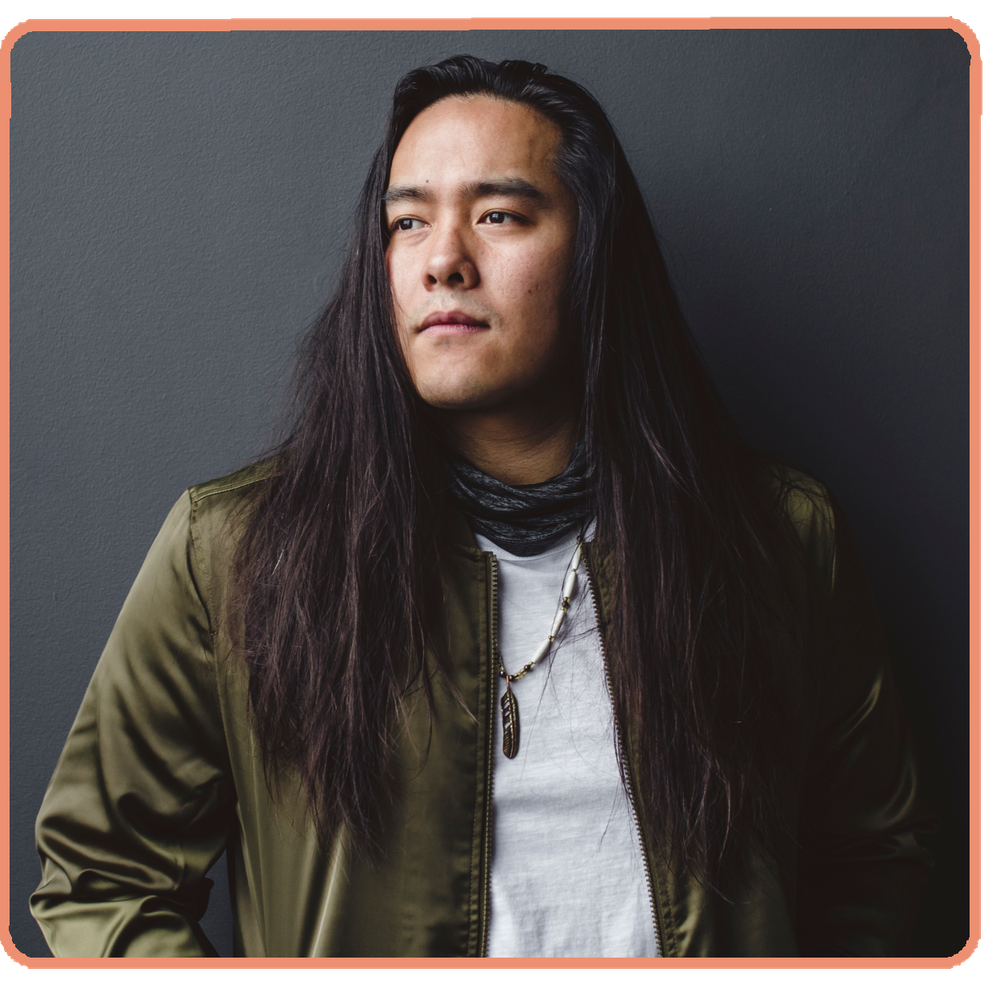 Aysanabee
Toronto, ON
Oji-Cree, Sucker Clan of the Sandy Lake First Nation, Aysanabee currently lives in Toronto. Moving off reserve at the age of three, Aysanabee lived in several small towns across northern Manitoba and Ontario before settling in Kaministiquia outside of Thunder Bay with his mother Therese Aysanabee and two siblings. It was there he learned how to play guitar and developed skills in songwriting and composing original arrangements.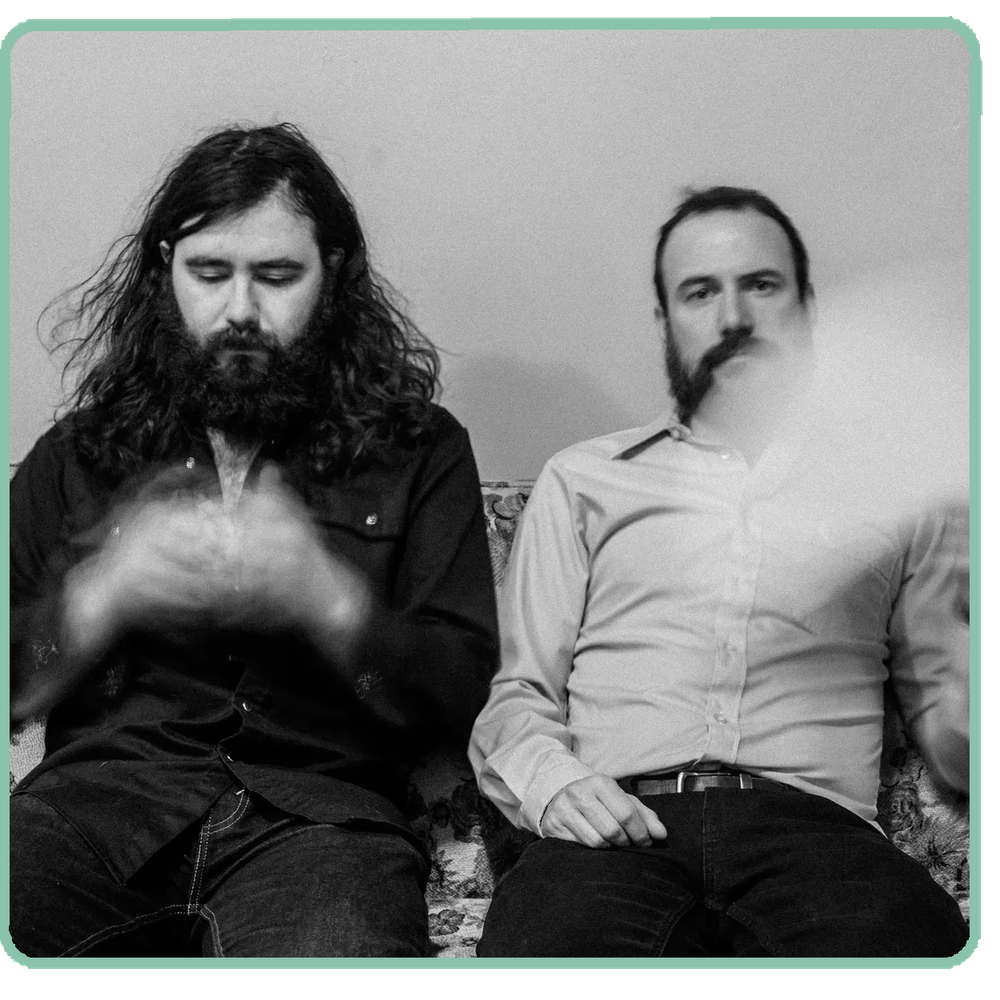 Bad Actors
Sudbury, ON
Bad Actors are a folk music duo based out of Sudbury, Ontario. As former members of Murder Murder, Barry Miles and Jonathan Danyliw have been mining the annals of Appalachian, Americana, and bluegrass traditions for over a decade. This is folk music in the truest sense of the term, music that borrows from a centuries long catalogue of resources in an effort to both honour the genre's history and also examine the unique experiences of contemporary life. Sometimes the best way to process the present is to filter it through an old lens. Debut album out autumn, 2022.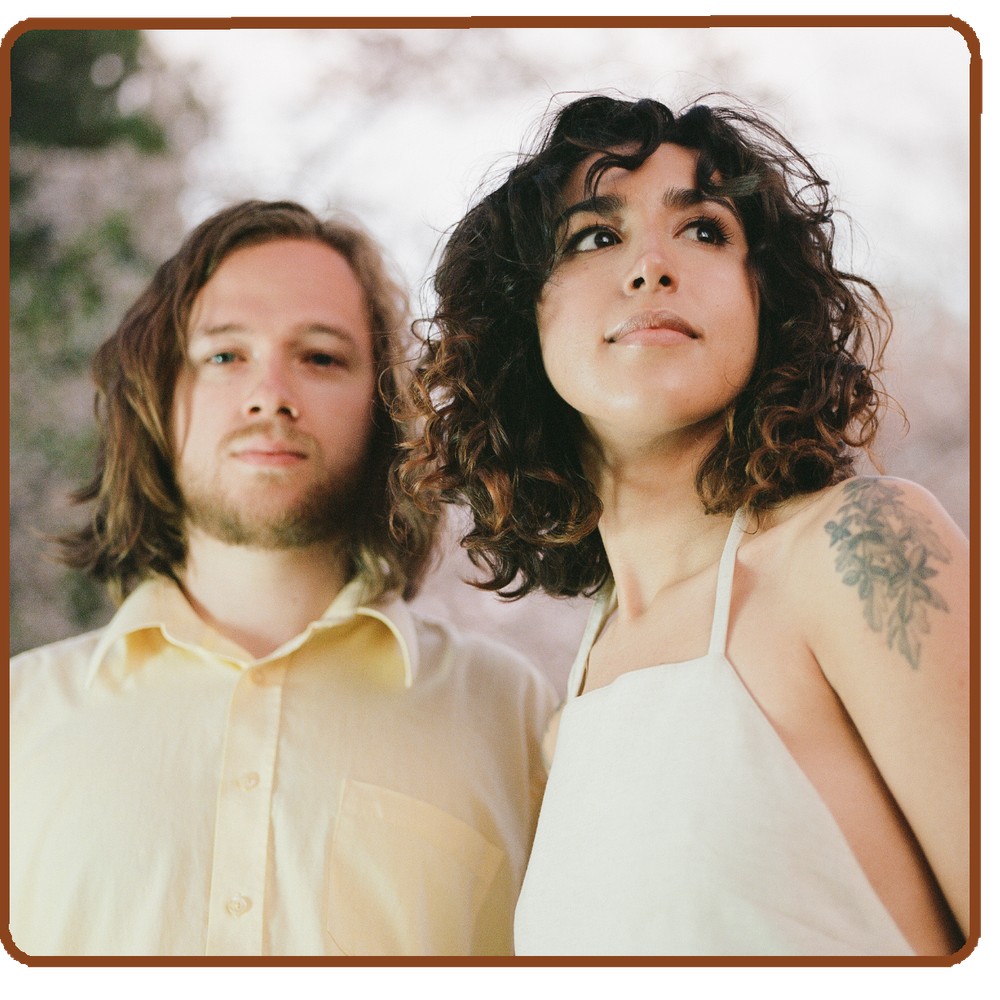 Basset
Toronto, ON
Toronto-based folk band, Basset, will take you from a beekeeper's fields to the haunted basement of a second-hand store, in a style all their own. Basset bring a deep love of the natural world to their gorgeously meditative debut album, In The Clay, set to release in Fall 2022.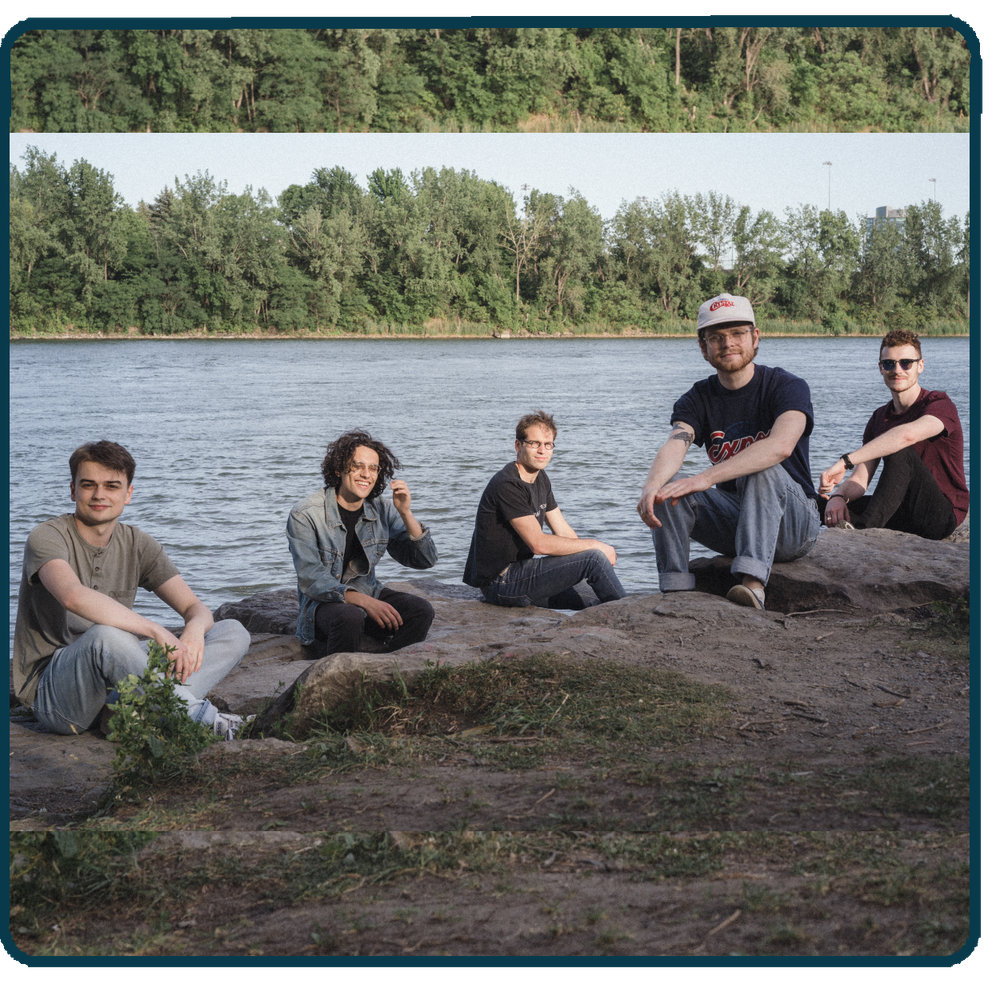 Callahan and the Woodpile
Montréal, QC
Callahan and the Woodpile are an Indie Folk group from Montreal, Quebec. Fresh off the heels of their new album "Burning Each Light", the band are excited to bring their thoughtful, catchy, and energetic folk sensibility to the FMO stage. For fans of City and Colour, Pinegrove, and Phoebe Bridgers.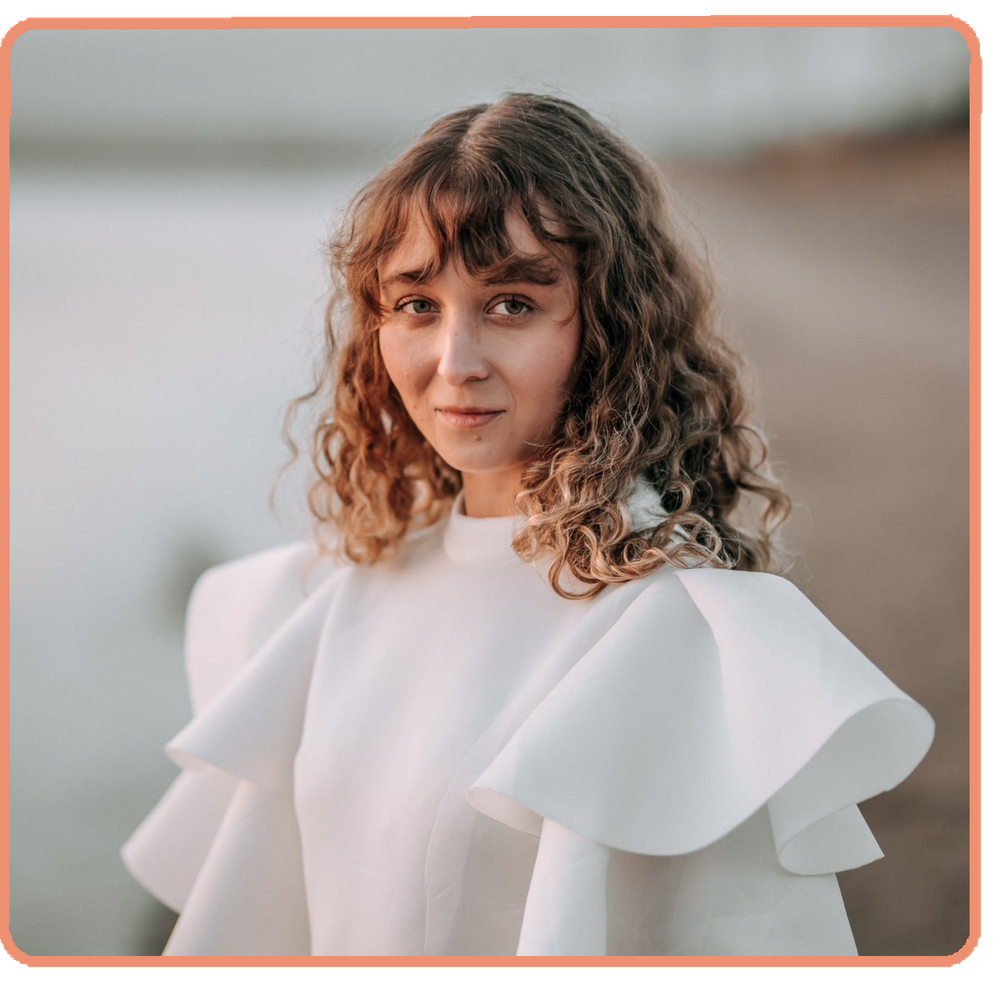 Camie
Toronto, ON
Toronto-based alternative folk singer/songwriter and multi-award-winning storyteller Camie has long enchanted audiences with her delicate queer-feminist croonings, rich vocal tones, and lush poetic imagination. Her latest EP, "troubadour", was released to critical acclaim in August of 2021.