spotlight showcase artists 2022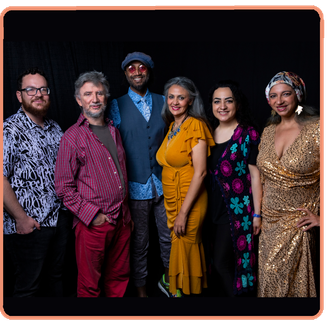 Al Qahwa
Toronto, ON
Al Qahwa Ensemble is Maryem Tollar - vocals, riqq, qanun; Ernie Tollar - wind instruments; Demetri Petsalakis - oud and Naghmeh Fahrahmand - percussion. They perform original compositions and traditional Arabic repertoire. Their latest recording "African Routes" is inspired by North African music and includes 3 guests: Roula Said, Waleed Abdulhamid and Fethi Nadjem.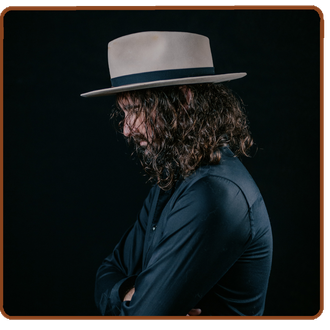 Andrew Waite
Charlottetown, PE
Combining raw sound with electric showmanship, Andrew Waite is a true songwriter. His songs are honest and rugged, making for an unforgettable experience when paired with his dynamic live shows. Recently having released his highly anticipated sophomore album, Waite is an artist not to be missed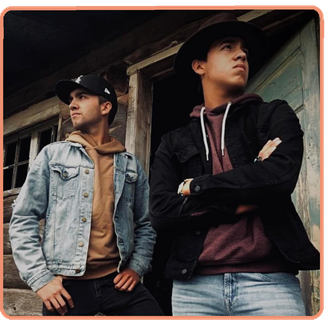 Brothers Wilde
Sarnia, ON
These proud Ojibwe men are proud of their roots and family is the most important thing to them. Always chasing their dreams, Ethan and Nolan Wilde are brothers who have been playing their own unique brand of Country Fried-Roots Rock for the past 2 years and they're beginning to pick up steam. After winning 2019 International New Country Duo of the year in Pigeon Forge Tennessee, Lead Singer Nolan and Lead Guitarist Ethan have been burning up the local music scene.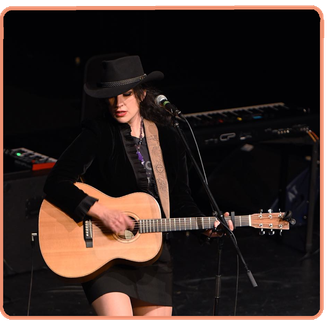 Christina Hutt
Kearney, ON
Once described as a full-bodied glass of red wine, it is reminiscent of the succulent vocals you would have heard flowing from a transistor radio in the late 50's.  Prepare to be moved by the honest delivery and out-of-this-era voice of Christina Hutt.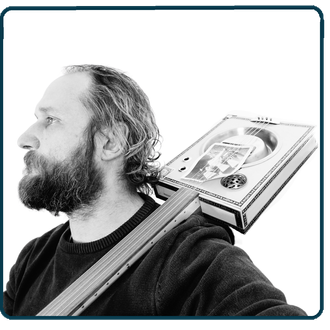 Craig Cardiff
Ottawa, ON
Craig Cardiff writes songs that offer pithy little grasps of hope for people to hold onto. A prolific songwriter, Craig has released 22 albums and has a global audience that has streamed his songs more than 100 million times.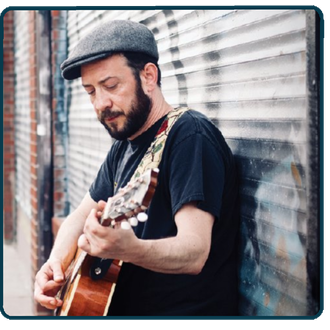 Freeman Dre & The Kitchen Party
Toronto, ON
Freeman Dre famously hails from the once gritty but quickly-gentrifying neighborhood of Parkdale. It's a place where junkies, winos and new immigrants exist in the shadow spaces between condo towers and artists' lofts. Even as gentrification pushes them out, these wayward characters find a home in Freeman Dre's songs. Like a late night shot of whiskey, Freemans Dre's music hits you straight in the gut and then fills your head with the foolish idea that, with enough love, anything is possible.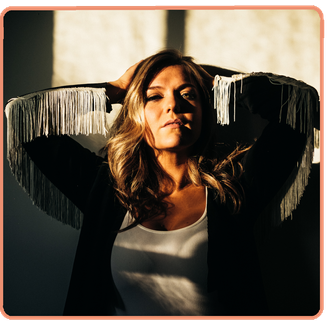 Jess Knights
Toronto, ON
With a renegade spirit and luminous voice, Jess Knights can traverse sultry ballads and raise-the-roof-off-the-church soul with ease. Her new album Best Kind of Light is rooted in revivalist soul and brings into focus the moody spectrum of her classically-trained voice. Knights is establishing herself as Canada's preeminent soul-roots sweetheart; a captivating performer that is bound to leave an impression.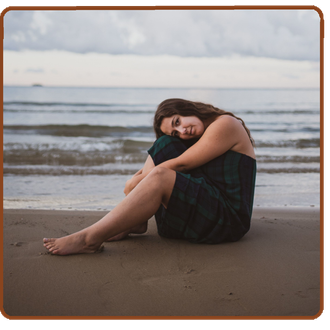 Katherine Fischer
London, ON
Katherine Fischer's unique folk confessionals are the medicine for when our hearts get sick, served with an eccentric dose of sugar to help it all go down. From coast to coast Katherine has played over 200 shows from festival performances at Winnipeg Folk Festival and main stage at Home County Music and Art Festival to living rooms with SOFAR Sounds. Her song ""I Choose You"" was featured on Amazon's ""Best of 2020: Folk"" playlist alongside William Prince and Kathleen Edwards, and song ""Memories"" on Spotify's New Music Friday.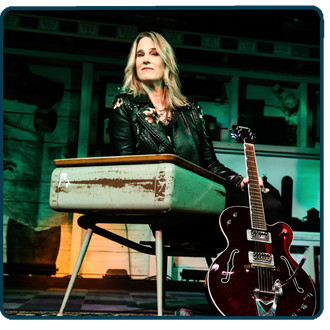 Lynne Hanson
Ottawa, ON
Lynne Hanson is a two-time Canadian Folk Music Award winner, a recipient of the Colleen Peterson Songwriting Award, winner of the Blues and Roots Radio International Song Contest, two-time Folk Music Ontario Blues Award winner, a two-time Indie Acoustic Project Alt-Country album of the year winner, and a two-time Kerrville New Folk finalist. She is an international touring artist, having performed at festivals and venues across Canada, the United States, Europe, and the United Kingdom.